All of the iOS 17 CarPlay Features
Apple is introduced new functionality for almost every iPhone app and feature with iOS 17, and CarPlay hasn't been left out. We haven't seen the total overhaul of ‌CarPlay‌ that Apple promised last year as of yet, but there are a handful of new features that were added in ‌iOS 17‌.
SharePlay for the Music App
SharePlay works with the Apple Music app in ‌CarPlay‌, which means everyone in the car, passengers included, can contribute to an ‌Apple Music‌ playlist.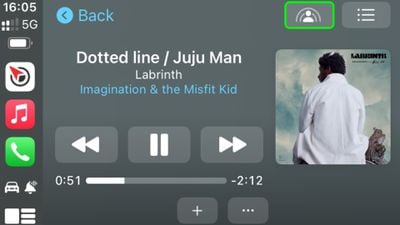 As long as the car owner has an ‌Apple Music‌ subscription and initiates a SharePlay session from ‌CarPlay‌, other people in the car can choose music to play. Each person can scan a QR code generated by the main user to get access to the playlist to add songs to the in-car ‌Apple Music‌ queue.
Only the person who starts the SharePlay session has to have an ‌Apple Music‌ subscription. Everyone else can use ‌Apple Music‌ to contribute without having to pay.
EV Charging Station Improvements
If you have an electric vehicle, the Apple Maps app can provide real-time charging availability for the charging networks that are compatible with your car. The update should make it easier for EV owners to locate nearby charging stations on a trip.
Messages Updates
The Messages app in ‌CarPlay‌ has a revamped interface that makes it easier to quickly reply and re-read a message without taking too much attention away from the road.
Wallpaper
‌iOS 17‌ includes new wallpaper options, which can be expanded to the ‌CarPlay‌ interface.
The All-New CarPlay Experience
Apple at WWDC 2022 previewed the next-generation version of ‌CarPlay‌, which will offer deeper integration with vehicles in the future. Apple did not talk about the new ‌CarPlay‌ experience at WWDC 2023, but the company did say in 2022 that the first cars with the updated technology will be coming in late 2023.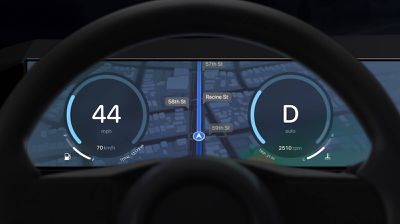 ‌CarPlay‌ will support multiple displays, showing up across all of the displays in a vehicle, including the instrument cluster. Apple will be able to offer a consistent experience throughout the car, and ‌CarPlay‌ will integrate with the speedometer, tachometer, odometer, fuel gauge, and more.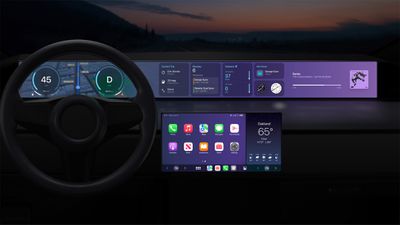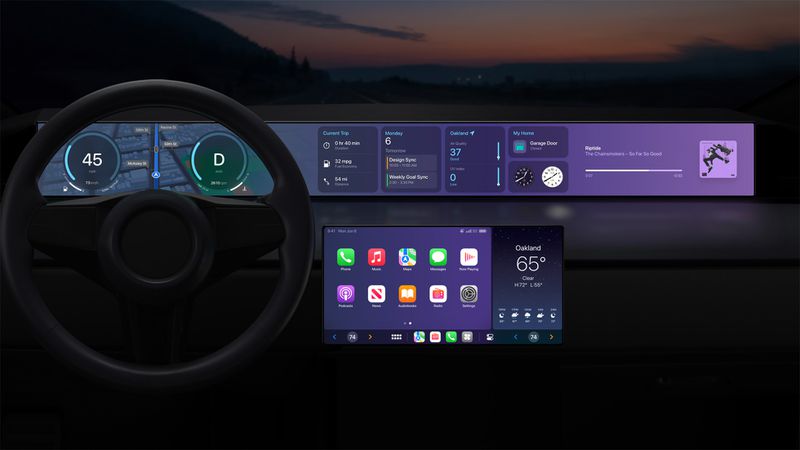 The vehicle's climate controls will also be accessible through ‌CarPlay‌ in upcoming vehicles, letting users adjust temperature and activate other in-car climate features through the ‌CarPlay‌ interface.
With the revamped ‌CarPlay‌ experience slated for a 2023 launch, we can likely expect to see additional ‌CarPlay‌ features coming in future ‌iOS 17‌ updates. Car brands that will support next-generation ‌CarPlay‌ include Acura, Audi, Ford, Honda, Jaguar, Land Rover, Mercedes-Benz, Nissan, Porsche, and Volvo.
Read More
More information on all of the new features in the ‌iOS 17‌ update can be found in our iOS 17 roundup.