AirPlay
By MacRumors Staff
AirPlay is an Apple service that allows Macs and iOS devices to stream music, photos, and videos to the Apple TV. It allows music to be streamed to the AirPort Express or AirPlay-compatible speakers, and with AirPlay Mirroring, the screen of an iOS device can be mirrored to an Apple TV.
AirPlay Articles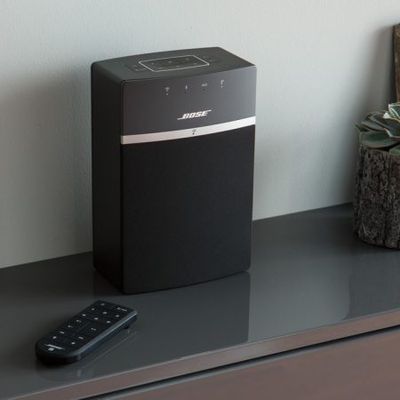 In its support forums, Bose has indicated that it plans to add AirPlay 2 support to select SoundTouch speakers and other systems by the end of February. The following products will be included:SoundTouch 10 SoundTouch 20 series III SoundTouch 30 series III SoundTouch SA-5 amplifier Wave SoundTouch music system IV SoundTouch 300 wireless sound bar system Lifestyle 550 home entertainment ...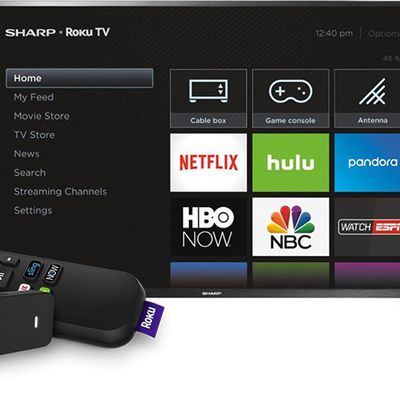 MacRumors last month reported that Roku was in talks with Apple about supporting AirPlay 2, and we've since learned that the negotiations are nearly finalized, according to a source familiar with the matter. AirPlay 2 integration is expected to arrive in the form of a Roku OS software update for Roku media players, but it's unclear if all models will be supported. AirPlay 2 will also be...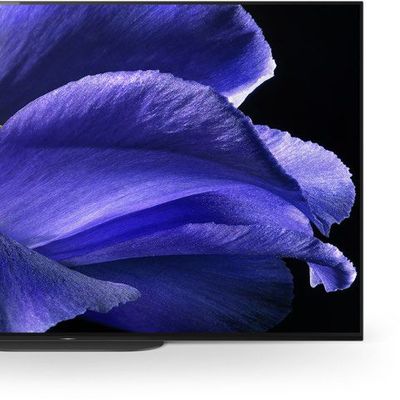 Starting later this year, Sony's new 2019 Z9G Series 8K LCDs, A9G Series OLED 4K TVs, and X950G 4K LCD TVs will support Airplay 2 and HomeKit protocols from Apple. Other TV manufacturers, including Samsung, Vizio, and LG have also announced support for HomeKit and AirPlay 2 for their 2019 smart TV lineups. All of the major TV brands will support both, with the exception of Samsung. Samsung TVs ...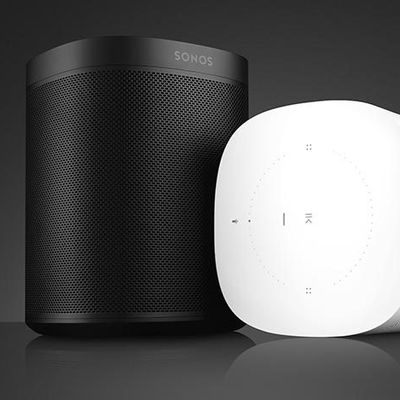 When Sonos introduced the new Sonos One back in October, the company confirmed it would add AirPlay 2 support to Sonos speakers later in 2018. At the time, Sonos did not specify which of its devices would support the new protocol, but Sonos has offered some clarification in the form of a new blog post that includes AirPlay 2 details. According to Sonos, native AirPlay 2 support will be...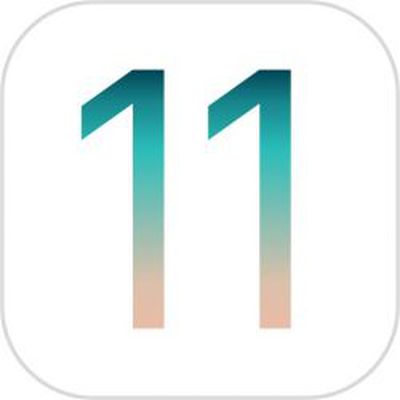 French developer Pierre Blazquez today shared what he claims are the final iOS 11.3 release notes, supposedly obtained from Apple's servers. His tweet contains images of the release notes in English for the United States. Apple blog Mac4Ever shared the release notes in French, which we've translated and embedded below in English. While there aren't too many surprises, it's worth noting that ...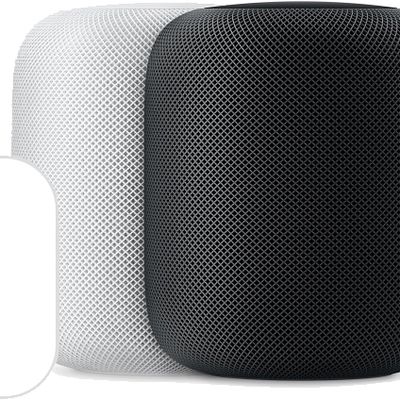 Apple today updated its HomePod tech specs page with a new Audio Sources section that lists all of the ways in which the speaker can stream audio, setting the record straight on some conflicting information. • Apple Music: HomePod users can ask Siri to play any of over 45 million songs available on Apple Music. A subscription is required. • iTunes Music: HomePod users can ask Siri to play ...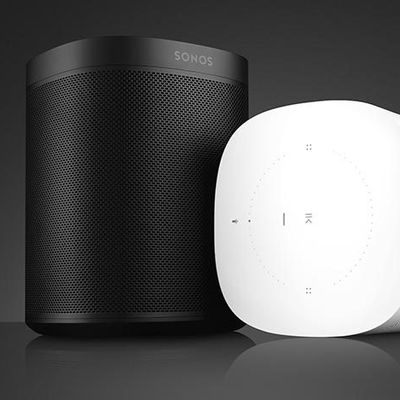 Sonos today introduced the Sonos One, an all-new smart speaker with six far-field microphones that allow it to work with digital assistants. Sonos One can be controlled entirely with voice. At launch, it will support Amazon Alexa in the United States, Germany, and the United Kingdom, including full voice support for Prime Music, iHeartRadio, Pandora, SiriusXM, and TuneIn. Alexa voice control ...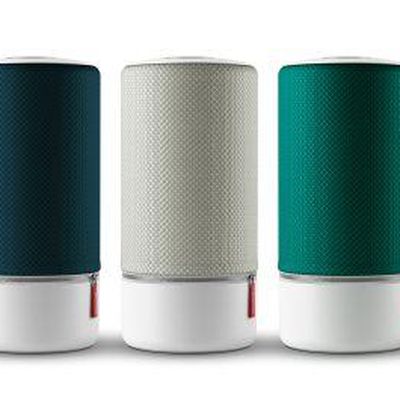 Bluetooth speaker maker Libratone has announced that beginning this fall, Zipp and Zipp Mini speaker owners will be able to use their devices to invoke Amazon's Alexa virtual assistant as well as tap in to Apple's forthcoming AirPlay 2 protocol. The company said it will make a free firmware download available in the coming months that activates Alexa support in the wireless speakers, which...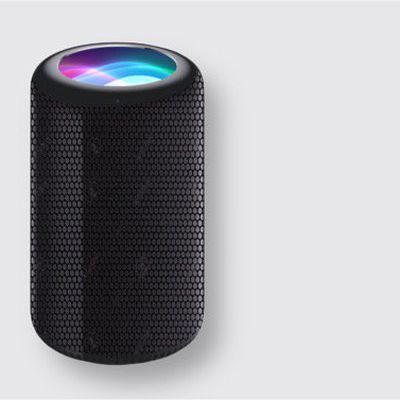 Apple's widely rumored Siri-based smart speaker and home hub has an "over 50 percent chance" of being announced at WWDC, scheduled for June 5-9, according to often-reliable Apple analyst Ming-Chi Kuo of KGI Securities. The device is rumored to have a "Mac Pro-like" concave design (Image: iFunnyVlogger) Kuo said Apple's smart home product will likely launch in the second half of 2017 and cost...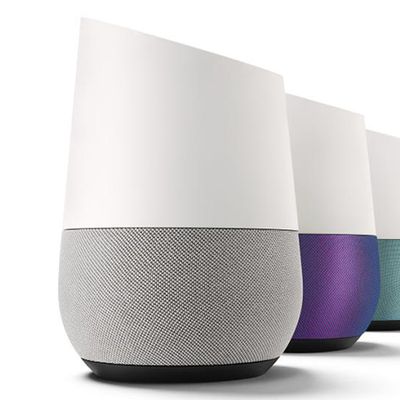 Apple is widely rumored to be working on a Siri-based smart home device with a speaker, and Australian leaker Sonny Dickson has shared new details about its possible design and features on Twitter and with MacRumors. Apple's smart speaker could take design cues from the Google Home Dickson said that Apple is currently "finalizing designs" for the Amazon Echo and Google Home competitor, which...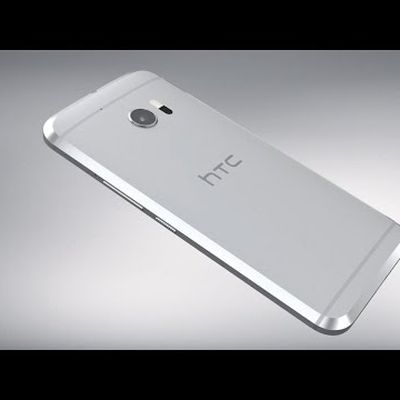 Earlier this morning, HTC announced its new smartphone, the HTC 10, revealing that the Android device will have the ability to wirelessly play audio through devices and speakers that support streaming via Apple's AirPlay feature (via SlashGear). In addition to AirPlay support, the basic specs of the phone include a 5.2-inch display, Qualcomm Snapdragon 820 processor, 4GB of RAM, 3,000 mAh battery ...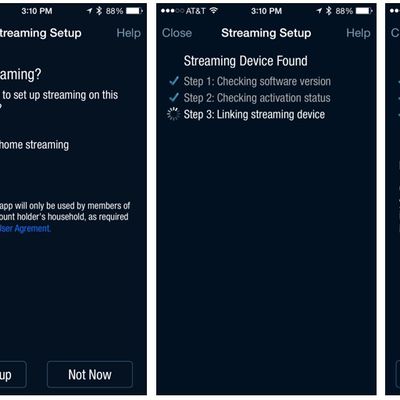 TiVo today is announcing an update to its iOS app that adds AirPlay support to allow users to stream content to the Apple TV. The feature builds on previous support for streaming content to an iOS device from a TiVo box, and the TiVo app now makes it easy to watch content recorded on a TiVo box on any TV in the house with an Apple TV connected.TiVo Inc., a global leader in next-generation...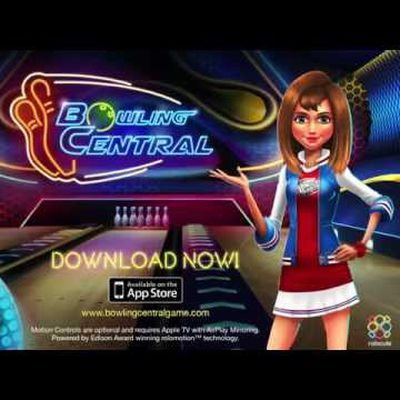 Back in 2013, Rolocule debuted Motion Tennis, an iPhone game that brought Wii-style gaming to the Apple TV via AirPlay. Using AirPlay Mirroring, users could display the game on an Apple TV while using an iPhone as a tennis racket. The setup drew natural comparisons to Nintendo's Wii Sports, with the iPhone playing the role of the Wii Remote. Motion Tennis wasn't perfect, as it did suffer from...