MacBook Air With Slightly Smaller 13.4-Inch OLED Display Rumored
Apple is developing a MacBook Air with a 13.4-inch OLED display, according to Ross Young, CEO of Display Supply Chain Consultants. The new model would have a slightly smaller display compared to the existing MacBook Air with a 13.6-inch LCD panel.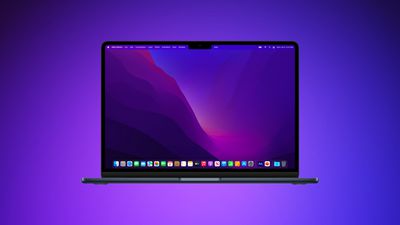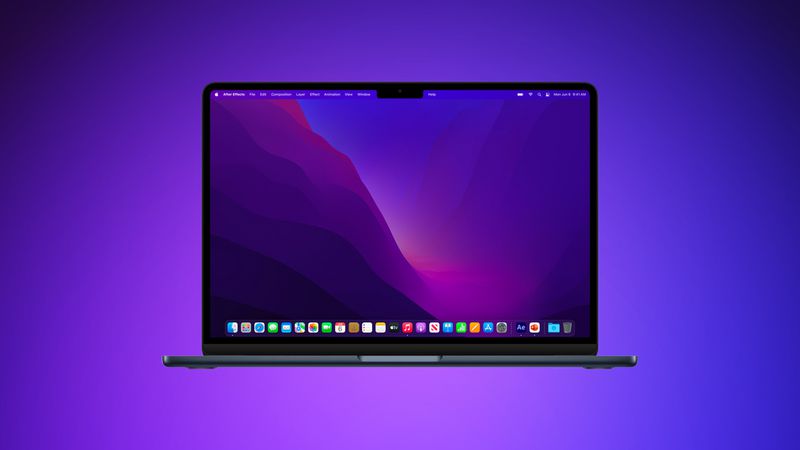 In a tweet shared with paid subscribers today, Young added that the MacBook Pro is unlikely to adopt an OLED display until 2026, when Apple's supply chain is expected to have sufficient notebook-optimized OLED display production capacity. Until then, Young said suppliers will be focused on OLED displays for tablets, such as the iPad Pro.
In December, Young said Apple plans to launch the MacBook Air and 11.1-inch/13-inch iPad Pro models with OLED displays in 2024. Macs and iPads with OLED displays would feature increased brightness and improved contrast ratio compared to LCD models, and the displays would also be more power efficient for longer battery life.
It was reported earlier today that Samsung Display has started development of OLED displays that will be used in the future MacBook Air. In the meantime, Young expects Apple to release a larger 15-inch MacBook Air with an LCD panel this year.
Young has accurately leaked many display-related details about future Apple products, including ProMotion coming to the iPhone 13 Pro and MacBook Pro, the sixth-generation iPad mini featuring a larger 8.3-inch display, and much more.