WhatsApp Currently Experiencing Major Outage [Update: Fixed]
WhatsApp is currently experiencing a global outage on iPhone and Android, causing users to be unable to send messages and more, according to user reports on Twitter and Downdetector.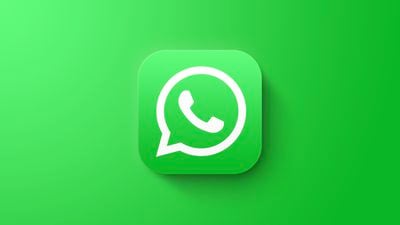 In a statement to The Verge, a WhatsApp spokesperson said WhatsApp is "working to restore WhatsApp for everyone as quickly as possible." WhatsApp users are presented with a "Connecting" message when in the app.
Update: WhatsApp has been restored for customers.