Apple Pulls Controversial Anti-Vax App From App Store
Apple has removed a social app aimed at unvaccinated people from the App Store for spreading misinformation about Covid-19 vaccines, reports Bloomberg.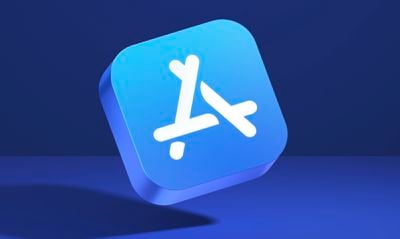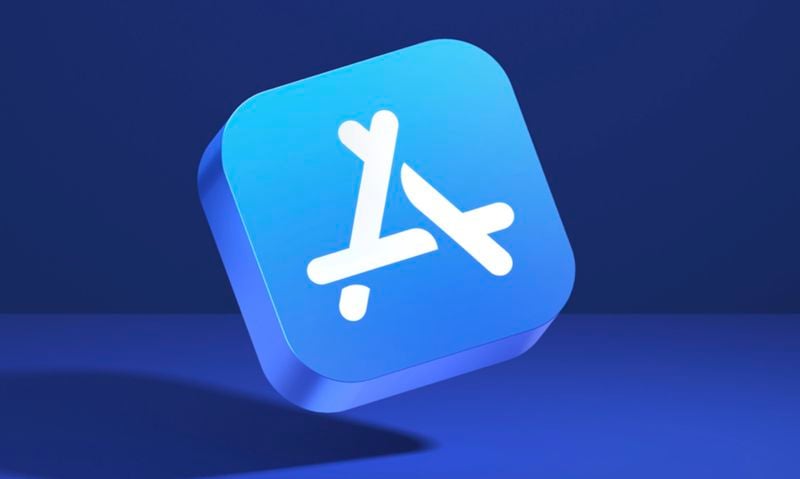 The app, named "Unjected," calls itself a community for "like-minded people that support medical autonomy and free speech," built around dating and friendships. It allows users to create a profile, match with other users, send messages, and view a social feed, and the app has been downloaded over 18,000 times.
The introduction of the social feed feature initially triggered a review by Google Play, which found that the app had not sufficiently moderated user-generated content for misinformation.
In emails to Unjected, Google highlighted posts that included claims of vaccines being "experimental mRNA gene modifiers," "bioweapons," and "nano-technology microchips," apparently used to connect people to the 5G network, leading to the feature being removed from the app. Other features such as matches, chat rooms, and a community directory of "unvaxxed friendly" businesses remain active.
The situation with Google prompted Bloomberg to contact Apple about the app, leading Apple to remove Unjected from the ‌App Store‌ because it "inappropriately refers to the Covid-19 pandemic in its concept or theme."
Apple's ‌App Store‌ guidelines require all apps related to Covid-19 to provide credible information from recognized entities, such as government organizations, health non-profits, and medical or educational institutions, only. Apple had initially rejected Unjected during the ‌App Store‌ review process, but approved it after it made a number of changes to comply with Apple's guidelines.
A spokesperson for Apple has since explained that "the developer has made statements externally to its users as well as updates to the app that once again bring it out of compliance," noting that Unjected encouraged its users to avoid using certain words to avoid detection, which is another violation of Apple's rules.
While the app is no longer available on Apple's ‌App Store‌, Unjected remains available on the Google Play Store.