Apple Planning to Discontinue High-End 13-inch MacBook Pro
Apple may discontinue the 13.3-inch high-end MacBook Pro, following rumors that the machine will be replaced with a redesigned 14-inch model later this year.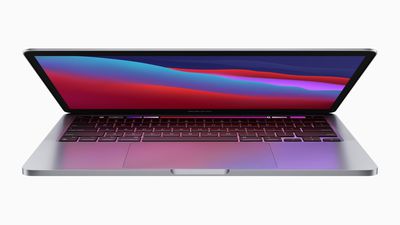 While Apple appears to be committed to the 13.3-inch MacBook Pro for the time being as an entry-level model, having updated it with an M1 Apple silicon chip in November, the high-end 13.3-inch MacBook Pro has not been updated since May 2020 and still contains Intel processors. Apple is rumored to be outright replacing the high-end 13.3-inch MacBook Pro with a redesigned 14-inch model later this year, leaving the 13.3-inch form-factor for the entry-level model only.
For the revamped 14-inch model, it is likely that the overall casing size will remain similar to the 13.3-inch MacBook Pro, with the increase in display size coming largely from a reduction in the top and side bezels of the machine. This has been seen before with the 16-inch MacBook Pro from 2016, where the device itself was almost the same size as the previous 15.4-inch model since the increase in screen size was facilitated by a reduction in bezels.
The separate screen sizes of the 13.3-inch and 14-inch MacBook Pro in Apple's lineup may help to more clearly differentiate the entry-level and high-end MacBook Pros and justify the $500 price difference between them. In previous years, the two models have used different numbers of USB-C ports or the Touch Bar to distinguish between the high-end and low-end options.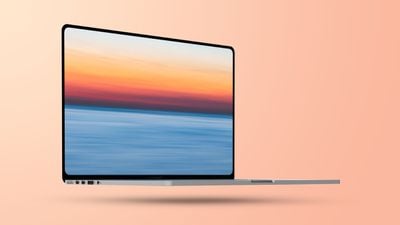 The new 14-inch MacBook Pro and 16-inch MacBook Pro models are rumored to feature new designs, brighter panels with higher contrast, function keys with no Touch Bar, more ports, a MagSafe connector for charging, and high-performance Apple silicon chips.
The new MacBook Pros are widely anticipated to launch in the second half of 2021. For more on what to expect, make sure to check out our dedicated MacBook Pro rumor guide, which contains all the details we know about Apple's new machines so far.