New MacBook Airs and 13-Inch MacBook Pro Will Reportedly Feature M3 Chip
Apple's next-generation 13-inch and 15-inch MacBook Air models will both be equipped with an M3 chip, according to 9to5Mac sources. The report claims that Apple is also planning to release an updated version of the 13-inch MacBook Pro with an M3 chip.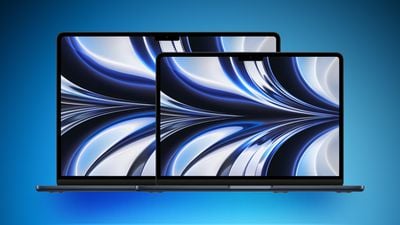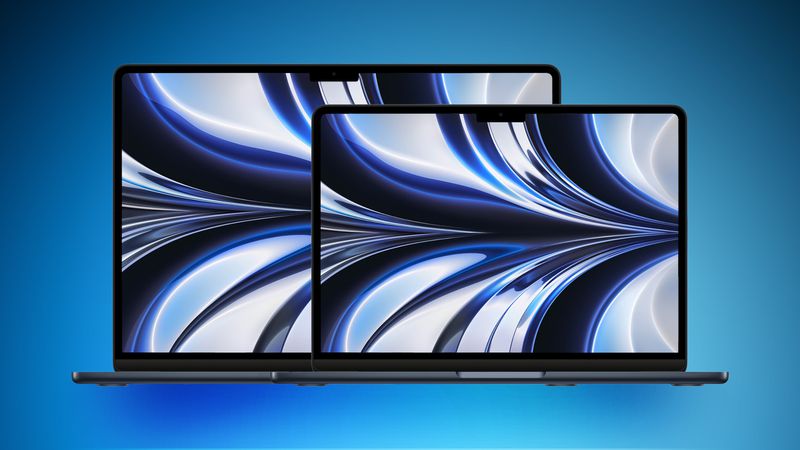 The unannounced M3 chip will have an 8-core CPU like the M2 chip, according to the report, but the chip is expected to be manufactured based on TSMC's latest 3nm process for further performance and power efficiency improvements. The M2 chip and its higher-end Pro and Max variants are built on TSMC's second-generation 5nm process.
The report doesn't indicate when the trio of MacBooks will be announced, but speculates that WWDC 2023 in June would be an ideal time for Apple to announce the M3 chip and the first Macs powered by the chip. Apple introduced the existing MacBook Air and 13-inch MacBook Pro alongside the M2 chip at WWDC 2022 last year.
On Sunday, Bloomberg's Mark Gurman said it was "plausible" that at least the new 13-inch MacBook Air would be equipped with the M3 chip. He said that Apple would likely launch both the 13-inch and 15-inch models "between late spring and summer."
There have been conflicting reports about whether the new MacBook Airs will be equipped with the M2 chip or the M3 chip and when they will be released. Just hours ago, display industry analyst Ross Young reiterated his expectation that the 15-inch MacBook Air will launch in April, but timing remains a question mark at this point.