Apple Inks Deal for 'Lisey's Story' TV Show Written by Stephen King and Starring Julianne Moore
Apple has given a straight to series order for eight episodes of "Lisey's Story," a TV show based on the Stephen King novel of the same name, reports The Hollywood Reporter.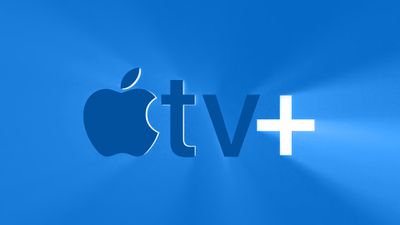 Julianne Moore is set to star in the series, while Stephen King will write all eight episodes in addition to executive producing. As The Hollywood Reporter points out, King does not often write for TV shows, making "Lisey's Story" notable.
In the past, King has called "Lisey's Story" one of his favorite books, and one that he'd love to see turned into a television series.
The novel, which is a psychological horror with romance elements, is split between Lisey's life in the present time and her dead husband's life (a famous novelist) as she remembers it. Lisey begans to remember things about her husband that she had suppressed while being terrorized in the present by a former fan of her husband's.
Along with King and Moore, the series also boasts J.J. Abrams and Ben Stephenson of Bad Robot Productions as executive producers. This is the third series Abrams is working on for Apple, as he is also developing "Little Voice" with Sara Bareilles and "My Glory Was I Had Such Friends" with Jennifer Garner.
Julianne Moore has recently starred in movies that include "Kingsman: The Golden Circle," "Bel Canto," "Gloria Bell," and "Suburbicon," but she has not been in a television series since her stint on "As the World Turns" in the 80s, with the exception of a few appearances on "30 Rock."
Apple currently has more than two dozen television shows in the works for its upcoming Apple TV+ service, which is set to debut this fall. We have a running list of all of the TV shows and movies that Apple is working on available in our original content guide.