Apple Highlights Holiday-Themed Photos Shot on iPhone XR and XS
Apple today highlighted a series of holiday-themed photographs shot on its latest iPhones, the XR, XS, and XS Max.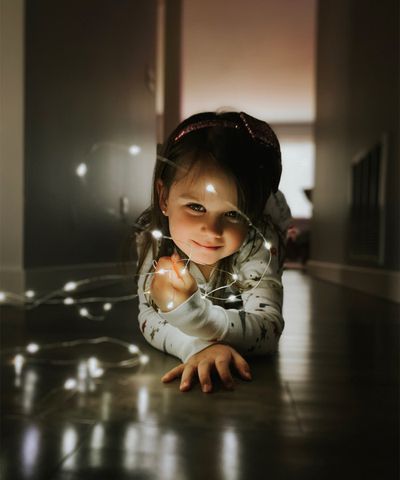 All of the photos were shared on social networks by iPhone users, highlighting new iPhone features like Smart HDR, better blurring in Portrait mode, and improved low-light performance.
Apple has shared other "Shot on iPhone" images from its user base, highlighting images shot on
iPhone XR
and
iPhone XS
after each iPhone's release.
In its post of holiday-related iPhone photographs, Apple recommends users check out the how to section of its website for tips on how to capture great photos and videos.