Apple Orders New TV Series From 'La La Land' Creator Damien Chazelle
Apple this week signed a straight-to-series order for a drama series from "La La Land" creator Damien Chazelle, according to reports from Variety and The New York Times.
Little is known about the series at this time, but Chazelle plans to write and direct each episode of the series, as well as executive produce. Apple did not divulge information about the subject of the series, where it will take place, or how many episodes Chazelle will make.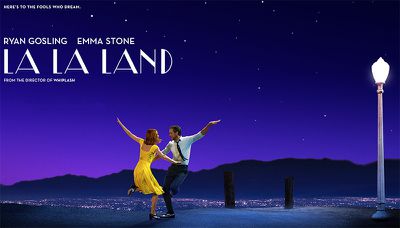 Chazelle is best known for writing and directing "La La Land," which starred Emma Stone and Ryan Gosling. "La La Land" won six Academy Awards, including Best Director, and seven Golden Globe awards. In addition to "La La Land," Chazelle wrote and directed "Whiplash," an award winning film starring Miles Teller.
The original TV series for Apple will be Chazelle's second television-related project, as he also recently inked a deal with Netflix to create "The Eddy," a musical series set in Paris.
Apple has multiple other original TV shows in the works under the leadership of former Sony executives Zack Van Amburg and Jamie Erlicht, including a revival of 1985 Steven Spielberg sci-fi series "Amazing Stories," an untitled space drama developed by Ronald D. Moore, known for "Battlestar Galactica," an untitled "morning show drama" starring Reese Witherspoon and Jennifer Aniston, "Are You Sleeping," a psychological thriller starring Octavia Spencer that focuses on a podcast that reopens a murder case, "Home," a docuseries about amazing houses, and "See," a futuristic drama series.