Apple Orders 'Home' Docuseries Featuring Extraordinary Houses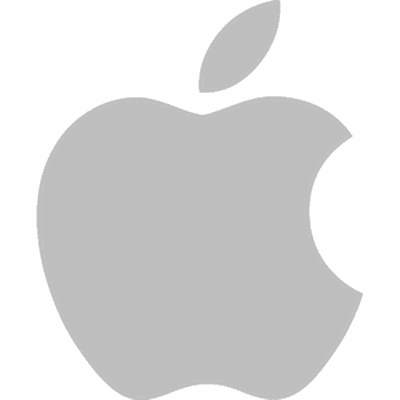 Apple has inked a deal for yet another television show, this time a docuseries called "Home," reports Variety.
The series will offer a "never-before-seen look inside the world's most extraordinary homes" while also delving into the imaginations of the visionaries who dreamed them up and built them. Based on the show's description, it sounds a little bit like MTV's "Cribs" but with more of a design and architecture focus.
Apple has ordered 10 one-hour episodes of the "Home" docuseries, which is produced by Matt Tynauer and Corey Reese of Altimeter Films.
"Home" is the first documentary-style series that Apple has ordered thus far under the leadership of Jamie Erlicht and Zack Van Amburg, two former Sony executives Apple brought on last June to run a new video content division within the company.
Apple is working on several other shows in addition to "Home," including a revival of 1985 Steven Spielberg sci-fi series "Amazing Stories," an untitled space drama developed by Ronald D. Moore, known for "Battlestar Galactica," an untitled "morning show drama" starring Reese Witherspoon and Jennifer Aniston, and "Are You Sleeping," a psychological thriller starring Octavia Spencer that focuses on a podcast that reopens a murder case.
It's not yet clear when the first of Apple's original TV shows will premiere, but it's possible at least one series will debut later in 2018.