WePay, an online payment service provider, today announced that its customers can now accept Apple Pay and Android Pay on the web.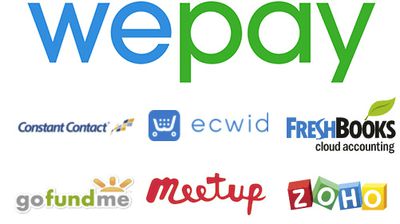 WePay's biggest customers include popular crowdfunding website GoFundMe, cloud productivity software company Zoho, and cloud-based accounting software service FreshBooks. Some of its other clients include Constant Contact, Meetup, Chargebee, Infusionsoft, Invoice Ninja, and RallyBound.
Apple Pay on the web launched in Safari on iOS 10 and macOS Sierra, expanding upon in-store and in-app payments. The feature started rolling out in September 2016 on websites such as Indiegogo, StubHub, and Wayfair, with other committed partners including Airbnb, Fandango, Target, Ticketmaster, and more.
Apple Pay on the web works with iPhone 6 and later, iPad Pro, iPad Air 2, and iPad mini 3 and later. iOS 10 or later is required. On Macs, Apple Pay on the web requires an iPhone with Touch ID and Apple Pay support or an Apple Watch, as payments are authenticated through the smartphone or watch.