'Super Mario Run' Survey Asks Players How Much Game Should Cost And If They Would Play a Sequel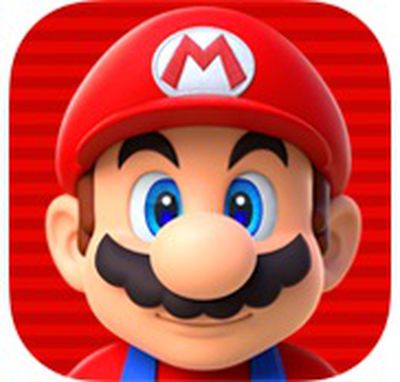 Nintendo recently began sending email surveys to a few Super Mario Run players who linked the iOS game with their My Nintendo account, MacRumors has learned.
The 10-minute long survey asks basic questions pertaining to how users found out about the game, what modes they liked, and how much they are willing to pay for a game like Super Mario Run. The survey fluctuates between multiple choice and written answers.
The survey's construction and questions are similar to the ones Nintendo used to give out to Club Nintendo users so they could receive points to spend on exclusive merchandise from the company. Now, it appears Nintendo is aiming to discover for itself what players think of Super Mario Run, following a week of press that mostly centered around the opinion that $9.99 is too high a price for the amount of content presented within the game.


With the new survey, players can now give Nintendo their own thoughts on the matter. One of the questions even asks if users would play a sequel to Super Mario Run "if one was released in the future." As of now, Nintendo is supposed to be gearing up to announce more information on the launch of Animal Crossing and Fire Emblem for iOS, both said to debut before March 2017 if the company's original plan from 2015 remains intact.


The negative reactions to the pricing structure and online requirements of Super Mario Run have gone so far as to cause Nintendo's stock to lower earlier this week, with players rating the game a 2.5/5 on average on the App Store. Although news has been scarce, in May it was reported that Animal Crossing and Fire Emblem would adopt the free-to-play model, with users able to purchase in-game items and boosts of some kind after downloading at no cost.
Miitomo -- Nintendo's first true iOS game -- was free-to-play, but the user base slacked off precipitously after launch, with data suggesting "users didn't really get" the game and its basic, social network inspired gameplay loop.
Super Mario Run [Direct Link] got its first update this week, introducing a new "Friendly Run" mode where players can compete against ghosts of friends and family members, with the caveat that no coins or Toads can be collected during each run. There's also a few new holiday-themed items in the Kingdom Builder shop.
(Thanks, Dan!)