Facebook has temporarily halted the collection of WhatsApp user data across Europe after pressure from privacy watchdogs, according to the Financial Times. The move follows news last week that the social media company, which owns the popular chat platform, agreed to pause data collection in the U.K. while a government probe there inquired into WhatsApp's privacy policy.
The Irish Data Protection Commissioner's office, which acts as Facebook's European regulatory body, confirmed to FT that the company had suspended European data collection since last week.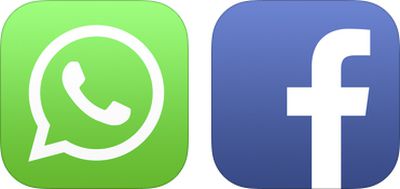 The change in data gathering means that WhatsApp users across Europe will no longer have select information shared with Facebook, including the phone number a user verifies during the registration process and the last time a user accessed the service.
Facebook acquired WhatsApp in 2014, but only began collecting data from users of the chat service in August this year. In September, German authorities ordered a halt to the practice in the country after ruling that it was an infringement of national data protection law.
Last month, pan-European privacy watchdogs signed an open letter to WhatsApp saying they had serious concerns over the privacy policy change, and urged Facebook to pause data collection until appropriate legal protections could be assured.