A collection of companies based in the United States could face "impaired" blowback if President-elect Donald Trump follows through with his campaign plan of imposing a 45 percent tariff on imports from China, as well as considering China "a currency manipulator." According to Chinese newspaper Global Times, these actions will not only negatively affect China's reputation, but "the trade atmosphere between China and the US will become more tense" (via The Guardian).
In retaliation for the potential trade war, Global Times said that China "will take a tit-for-tat approach," and singled out the airline, automobile, and smartphone industries as some of the first potential targets of the tense relationship between the two countries if Trump decides to commit to his trade plan. Specifically, in regards to Apple and the iPhone, the newspaper said that China will cut iPhone sales in the country and subsequently the device "will suffer a setback" if all of this goes through.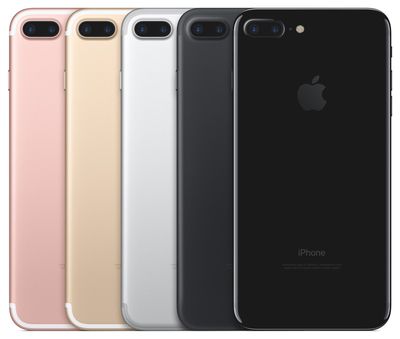 China will take a tit-for-tat approach then. A batch of Boeing orders will be replaced by Airbus. US auto and iPhone sales in China will suffer a setback, and US soybean and maize imports will be halted. China can also limit the number of Chinese students studying in the US.

Trump cannot change the pattern of interests between China and the US. The gigantic China-US trade is based on mutual benefits and a win-win situation. Even as president, Trump can exert limited influence on it.
Despite the potential for such a disruption, Global Sun thinks there's a possibility that the 45 percent tariff on Chinese imports could have simply been outlandish "campaign rhetoric" and won't be put into action during Trump's presidency. The newspaper ends noting that "the new president will be condemned for his recklessness, ignorance and incompetence and bear all the consequences" if such a trade war does begin.
For Apple, the company has been consistently bolstering its presence in China, most recently announcing a new R&D center in Shenzhen to attract software developers. This year, China lost ground to Europe as Apple's third most profitable market, but Tim Cook remains steadily "optimistic" about Apple's presence in China, saying that "China is not as weak as has been talked about. We may not have the wind at our backs that we once did, but it's more stable than the common view of it."
Note: Due to the political nature of the discussion regarding this topic, the discussion thread is located in our Politics, Religion, Social Issues forum. All forum members and site visitors are welcome to read and follow the thread, but posting is limited to forum members with at least 100 posts.