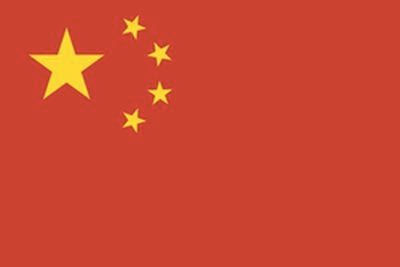 In today's third quarter earnings report, Apple revealed a significant drop in revenue from Greater China, which is down 33 percent year over year. Revenue from China was at $8.9 billion in Q3 2016, down from $13 billion in Q3 2015.
During the followup earnings call, Apple CEO Tim Cook said the company continues to be encouraged about growth in the country despite the decline in revenue and remains "very optimistic about growth opportunities."
He said Apple's underlying business is stronger in China than the results imply, with the iPhone install base in the country up 34 percent year over year. Cook cited statistics from China Mobile, one of the largest carriers in the country, which says it sells more iPhones than any other smartphone.
According to Cook, channel inventory reduction and currency headwinds have impacted business in the region and presented some significant economic challenges. Despite this, Cook continues to feel "really good" about Apple's business in China, pointing towards the opening of the 41st retail store in Greater China and a recent $1 billion investment in Didi Chuxing.
With revenue in China down 33 percent, Europe has regained its position as Apple's second biggest market after the United States, bringing in $9.6 billion in revenue during the quarter.