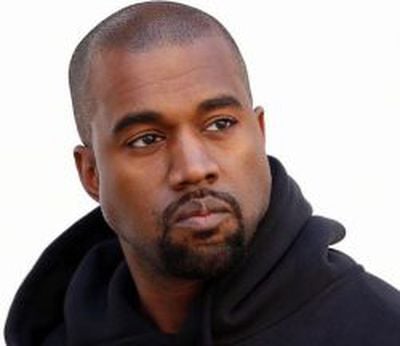 During the Seattle leg of his Saint Pablo Tour, Kanye West was reported as calling out the rivalry between Apple Music and Tidal as the main factor behind the reason why there won't be a sequel to Watch The Throne, his 2011 collaboration with Jay Z. The main reason appears to be Jay Z's ownership of Tidal and the streaming company's ongoing rift with Apple Music, which he previously said was negatively affecting the music industry as a whole (via The Fader).
West also said that he and Jay Z didn't appear on the final cut of Drake's song "Pop Style" because of the same "beef" between the two streaming services. The singer hinted that Apple didn't want artists mainly associated with a rival to appear on one of its exclusive albums, Drake's Views. During the concert, West said the trio needed to quash the squabble and "let people have this song," echoing a similar tweet he sent out over the summer.

"Y'all didn't get, what y'all were supposed to get with me and Drake on this song because of some Tidal/Apple bull----," Kanye said. "Every time I perform this song I think about this s---. I think about the politics. I think about how hard I go for music, for art, for y'all."
Kanye's discontent with Apple Music began earlier in the year when he remained adamant that his new album "Pablo" would "never" launch on the service, but it eventually did after a few weeks. In the summer, West tweeted out a request for Apple and Tidal to meet and officially end their fight, which came on the back of reports that Apple might have been discussing the acquisition of Tidal. Apple Music executive Jimmy Iovine eventually quelled those rumors, saying "we're really running our own race. We're not looking to acquire any streaming services."