Kanye West Wants Meeting Between Tim Cook and Jay Z to End 'Beef' Between Apple Music and Tidal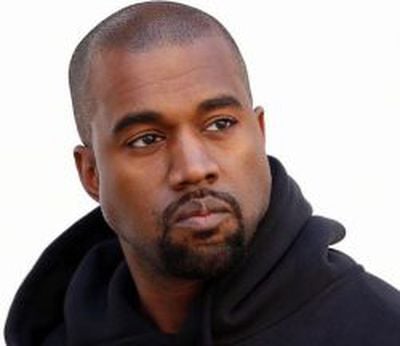 In a series of tweets sent out this afternoon, musician Kanye West claimed that the schism between Apple Music and rival streaming music service Tidal is negatively affecting the music industry as a whole.
West is one of the artists closely aligned with Tidal, who's also one of its co-owners, along with the likes of Jay Z, Beyoncé, Rihanna, Nicki Minaj, Jack White, and others.
In three subsequent tweets, West suggested that Apple CEO Tim Cook and Jay Z, along with a few other executives at Tidal and Apple, get "on the phone or in a room" within the coming week to discuss a partnership between the two services. It's unclear if West's language is corroborating that talks between Apple and Tidal have in fact been ongoing over the last few weeks, or if he's simply suggesting the idea based off of those reports from earlier in the summer.

I need Tim Cook Jay Z Dez Jimmy Larry me and Drake Scooter on the phone or in a room this week!!! — KANYE WEST (@kanyewest) July 30, 2016
In the
last tweet
, West tells Apple to "give Jay his check now and stop trying to act like you Steve," potentially hinting that Apple is trying out its
"hard-nosed" negotiating tactics
again, which was recently reported to be causing the company trouble in the television market. If the two managed to agree on a deal, Tidal's purchase could bring Apple a roster of new and exclusive artists, possibly helping the Cupertino company realize its aim for content that puts it in line with "
MTV in its 80s and 90s heyday
."
Earlier in the year, Kanye was adamant that his new album The Life of Pablo would "never" be made available on Apple Music, opting to keep it as an exclusive on Tidal, but eventually the album did launch on Apple's streaming music service. Rough patches like this have left many to wonder if any deal can be reached between the two rival streaming platforms, so it's interesting to see that one musician so close to the drama unfolding appears to be in favor of ending the apparent feud and letting "the kids have the music."