Apple in Talks to Acquire Jay Z's Streaming Music Service Tidal
Apple is in talks to acquire rapper Jay Z's streaming music service Tidal, reports The Wall Street Journal, citing "people familiar with the matter." The talks are said to be exploratory and "may not result in a deal," but Apple is considering the purchase to bolster its Apple Music service.
A Tidal spokesman told The Wall Street Journal that Tidal executives had not held talks with Apple, and the terms of the deal are unknown.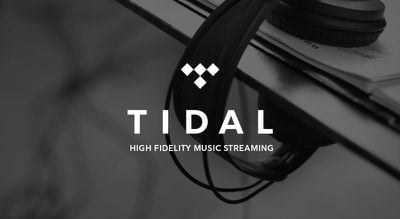 Tidal, which launched in 2014 and was acquired by Jay Z in January of 2015 before a March 2015 re-launch, is a subscription-based music service that advertises high-quality lossless audio and high-definition music videos. Tidal offers two tiers of service, a standard premium option for $9.99 per month and HiFi for $19.99 per month. Tidal has 4.2 million paying subscribers, and as of March, 45 percent of those subscribers paid extra for the hi-fidelity tier.
Positioned as one of Apple Music's major competitors, Tidal has clashed with Apple in the past. In February, Apple was in talks to exclusively debut Kanye West's album "The Life of Pablo," but West pulled out of talks and opted to debut his album on Tidal.
Tidal's strong connection to artists like Kanye West, Beyonce, and Madonna is one of the reasons Apple is mulling an acquisition. Apple has made a major push into both exclusive and original content with Apple Music, luring artists like Taylor Swift, the Weeknd, Eminem, and more into offering up Apple Music exclusives.
Today is the one-year anniversary of Apple Music, which first debuted in 110 countries on June 30, 2015. As of June 2016, Apple Music has more than 15 million paying subscribers.