Kanye West
By MacRumors Staff
Kanye West Articles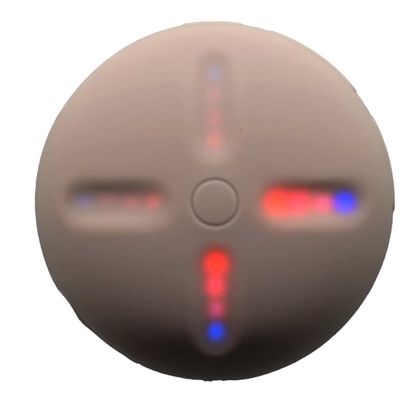 Kanye West, now known officially as "Ye," does not plan to release his next album, "Donda 2," on streaming services that include Apple Music and Spotify, opting instead for a proprietary platform. Ye said today on Instagram that "Donda 2" will be available only on the Stem Player, a $200 device that was released with the initial "Donda" album pre-installed. The Stem Player is designed to...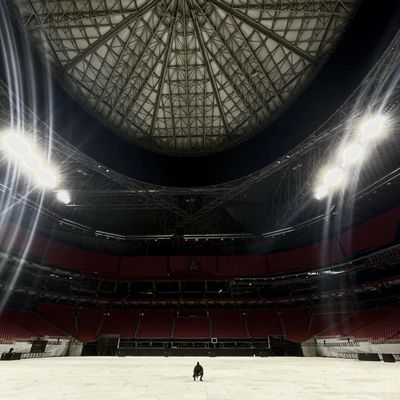 Kanye West is planning to hold a third listening party for his upcoming "Donda" album, reports Variety. The listening session will take place at Soldier Field in Chicago on Thursday, August 26. As with West's prior two listening parties, the third listening party is likely to be livestreamed on Apple Music. West held a public listening party for the "Donda" album on July 22 at the...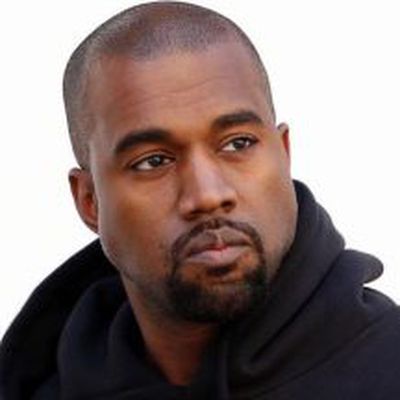 During the Seattle leg of his Saint Pablo Tour, Kanye West was reported as calling out the rivalry between Apple Music and Tidal as the main factor behind the reason why there won't be a sequel to Watch The Throne, his 2011 collaboration with Jay Z. The main reason appears to be Jay Z's ownership of Tidal and the streaming company's ongoing rift with Apple Music, which he previously said was negat...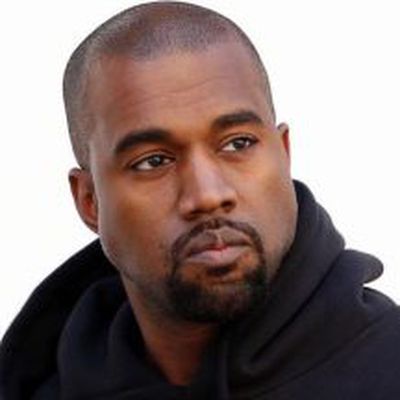 In a series of tweets sent out this afternoon, musician Kanye West claimed that the schism between Apple Music and rival streaming music service Tidal is negatively affecting the music industry as a whole. West is one of the artists closely aligned with Tidal, who's also one of its co-owners, along with the likes of Jay Z, Beyoncé, Rihanna, Nicki Minaj, Jack White, and others. In three...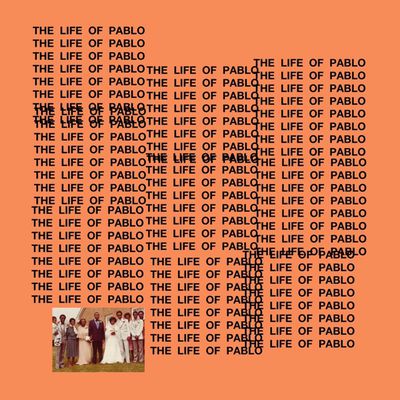 Although Kanye West's entire new album, "The Life of Pablo," remains exclusive to Tidal, the artist recently released a single onto rival services like Apple Music, Google Play, and Spotify (via Pitchfork). The song available is called "Famous," and is described as "a sinister reflection on fame - featuring a Rihanna hook and brilliant samples" by the Editor's Notes on Apple Music. The...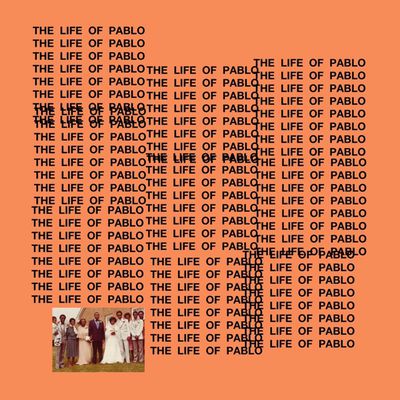 Kanye West's latest album, "The Life of Pablo," is available exclusively on Tidal, the Apple Music rival service created by Jay Z. According to West, he has no plans to offer "The Life of Pablo" through other streaming services, including Apple Music, instead intending for it to be a permanent Tidal exclusive. In a tweet shared this afternoon, West said "The Life of Pablo" will "never never...