Apple Not Able to Open Retail Stores in India Without Selling 30% Locally Sourced Goods
Apple's plan to open three Apple Store locations in India may fall through following a ruling from the Indian finance ministry that says Apple must sell locally sourced goods if it wants to open stores in the country, reports Reuters.
In India, 30 percent of goods sold by foreign companies must be manufactured or produced in the country, a requirement Apple does not meet as its products are largely made in China. India last year exempted retailers selling state-of-the-art goods from the rule, prompting Apple to file a new application with the Indian government.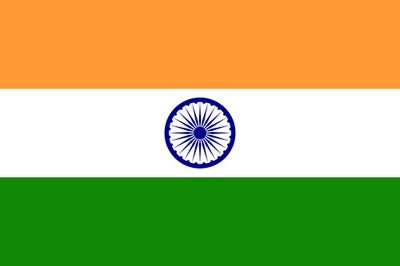 Apple was expected to receive an exemption from the rule, earning a recommendation from country's Department of Industrial Policy and Promotion, but the ministry of finance has decided Apple's products do not fall into the cutting-edge technology category. A source told Reuters Apple did not provide enough material to justify the exemption.
"They did ask for a waiver but didn't provide any material on record to justify it. The decision was taken only after a thorough examination of their application," the source said.

The waiver is available only for investment in "state of the art" or "cutting-edge technology", he added.
Without the ability to open its own retail stores in the country, Apple will need to continue selling iOS and Mac devices in India through third-party distributors. Apple is eager to expand its business in India as it is a largely untapped market. Last quarter, Apple saw its revenue from India grow 56 percent, surpassing $1 billion.
The ministry of finance's ruling comes just after Tim Cook spent several days in India, where he met with Prime Minister Narendra Modi and other local business leaders, actors, politicians, and developers.
Apple has also announced the launch of a Maps development center in Hyderabad and an iOS app and design accelerator in Bangalore.