Apple Announces Plans to Establish iOS App Design and Development Accelerator in India
As was rumored earlier this week, Apple today announced plans to establish a new iOS App Design and Development Accelerator in Bangalore, India. According to Apple, the accelerator is part of an effort to support engineering talent and boost growth in India's iOS developer community.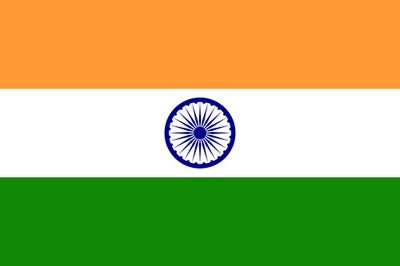 "India is home to one of the most vibrant and entrepreneurial iOS development communities in the world," said Tim Cook, Apple's CEO. "With the opening of this new facility in Bengaluru, we're giving developers access to tools which will help them create innovative apps for customers around the world."
On a weekly basis, Apple experts plan to lead briefings and offer one-on-one app reviews for developers. The facility will also feature support and guidance to help Indian developers master Swift, Apple's programming language. Apple plans to open its iOS App Design and Development Accelerator in early 2017.
"This is a huge vote of confidence in India's developer community and a tremendous opportunity to gain world-class design and development expertise," said Zomato CEO Deepinder Goyal. "Apple's support will help drive growth and accelerate progress among the country's vast talent pool."
News of Apple's Development Accelerator comes as Apple CEO Tim Cook is making his first official visit to India, where he will meet Indian Prime Minister Narendra Modi.
Apple is also planning to open a technology development center in Hyderabad, India, where it will focus on Maps development, and rumors suggest Apple will open its first three retail stores in India over the course of the next 18 months.