The Indian government is set to approve Apple's request to open its own retail stores in the country and exempt the company from its domestic sourcing policy for foreign businesses.
Apple currently has no wholly-owned stores in India and sells its products through a number of distributors. Back in January, the company sent an application to the country's Department of Industrial Policy and Promotion (DIPP) for approval of several planned Apple retail outlets.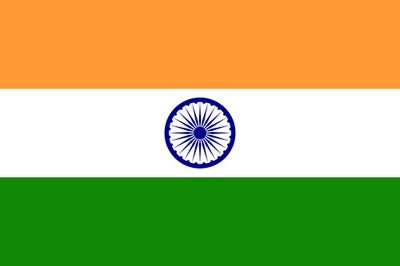 According to The Times of India, a committee led by DIPP secretary Ramesh Abhishek will this week recommend exempting Apple from a state ruling that requires single-brand foreign stores to source at least 30 percent of their goods from domestic suppliers.
"The committee has found that the company's products are cutting edge technology and state-of-the-art," said sources familiar with the matter. "It has recommended to exempt them from the local sourcing norms."
The source's wording is significant, since under the rule, restrictions may be waived for retailers selling "state-of-the-art" and "cutting-edge technology" if local suppliers are unavailable. Since Apple manufactures most of its products in China, the precondition had thus far been an issue for the company as it tries to make headway into the Indian retail market.
Last summer, Apple announced its Authorized Mobility Resellers program in India, which focused on opening 500 retail store locations across 12 cities in the country. Apple CEO Tim Cook has praised India's business environment and stated that the company is putting more energy into the country, which has the third largest smartphone market in the world with over 200 million users, despite only one third of the population being smartphone owners.