iOS 8.2 Could See Public Release Next Week, Two More Betas of iOS 8.3 to Come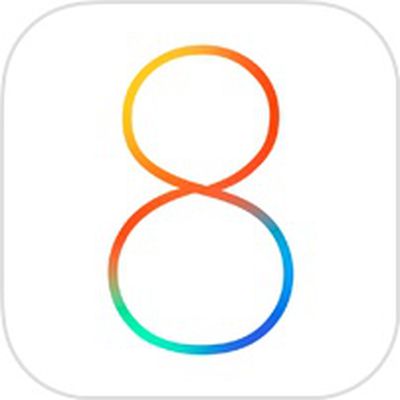 Apple may be planning to release iOS 8.2 to the public as early as next Monday, reports BGR. iOS 8.2 has been in testing since November and notably contains support for the Apple Watch. The March release date has been rumored for several weeks now, but earlier information pointed towards a launch a bit later in the month, possibly during the second week of March.
A Monday, March 2 release date for iOS 8.2 would mean the software would be released to consumers a full week ahead of Apple's scheduled March 9 "Spring Forward" media event, where the company is expected to divulge additional details on the Apple Watch.
BGR is fairly accurate when it comes to iOS release date predictions. The site correctly determined several iOS 7 beta release dates, but it has been wrong on occasion. Because March 2 is not in line with earlier predictions, BGR could be off by a week, but we will certainly be seeing a public release of iOS 8.2 sometime during the first two weeks of March, even if the March 2 date is inaccurate.
Thus far, there have been five iOS 8.2 betas, with the last beta coming on Monday, February 2, suggesting either another beta or a public release is coming in the near future.
The site also says that it has learned from its sources that there may be as many as four betas of iOS 8.3. We have had two iOS 8.3 betas, so there could be two more beta updates before the software is provided to the public. That would put iOS 8.3 on track to launch in April. iOS 8.3 brings several new features to the operating system, most notably introducing a redesigned emoji picker and adding both new emoji and emoji skin tone modifiers.