iOS 7 Beta 3 Reportedly Coming on Monday, July 8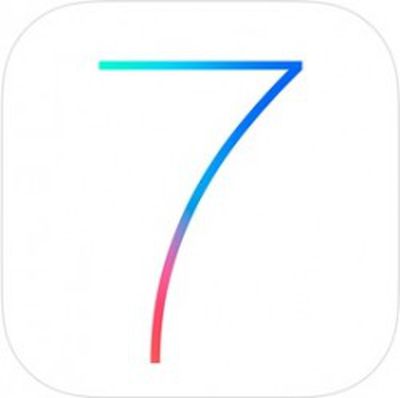 BGR reports that Apple is planning to release the third beta version of iOS 7 to its carrier partners on Monday, July 8, with seeding to registered developers expected on the same day.
BGR has been informed by trusted sources that iOS 7 beta 3 is currently scheduled to be made available to carriers for testing on July 8th. These are the same sources who accurately foretold the release timing of Apple's last iOS 7 beta, and just like iOS 7 beta 2, it is likely that the new software will be released to developers on the same day it reaches carriers.
A July 8 release for the third beta would come two weeks after the release of the second beta, which occurred on Monday of this week. That release came two weeks after Apple rolled out the initial beta version of iOS 7 at its Worldwide Developers Conference.
In iOS 6 beta testing last year, Apple used a similar two-week interval between the first and second releases, but then moved to three-week intervals for the third and fourth beta versions.
If a July 8 release for beta 3 is accurate, Apple may be moving to a more rapid seeding schedule to keep developers updated on the numerous changes included in iOS 7. The upcoming operating system represents the most significant visual change to iOS since its debut in 2007, and Apple is said to still be refining many of the design elements as it proceeds through the beta testing period.