iOS 7 Beta 6 Arriving Next Week as Final Seed Before Golden Master?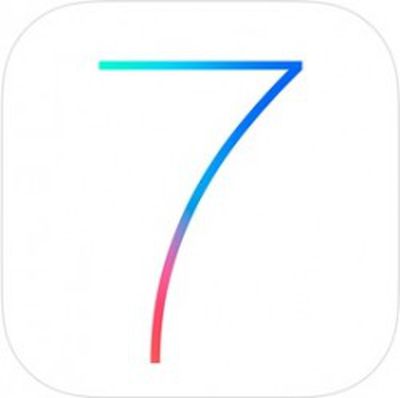 BGR reports that its sources have laid out a rough timeline for the final developer seeds of iOS 7, unsurprisingly noting that Beta 6 should arrive sometime next week, roughly two weeks after the release of Beta 5.
The report indicates that Beta 6 is planned to be the final developer release before Apple finalizes iOS 7 with a golden master build. That golden master is expected to be seeded to internal groups and carrier partners starting on September 5, with the full developer community receiving access on September 10 alongside Apple's iPhone media event.
After iOS 7 beta 6, Apple will be seeding a GM (gold master) version for its employees and partners to test starting around September 5th. This will mostly likely be the software that is released to the public later on in the month of September, barring any major bugs or problems that might be discovered.

After Apple and its partners are comfortable with the gold master build, the company will release it to developers on September 10th, the day of the company's iPhone event where we should see the new iPhone 5S and iPhone 5C make their first appearances — and they will of course be the first devices to run iOS 7 out of the box.
If Apple follows the pattern of its last several iPhone launches, the new iPhone hardware could launch in the first round of countries around Friday, September 20, with iOS 7 being made available to the public for existing devices a few days earlier.