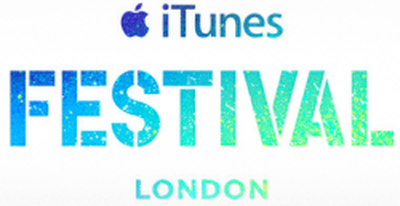 Apple has posted its final lineup for this year's iTunes Festival in London, which starts tonight and now includes acts such as Placido Domingo, SBTRKT, Friend Within, Kate Simko & London Electronic Orchestra, Imelda May and The Mirror Trap. Deadmau5 will headline tonight's list of opening acts as Placido Domingo will close the show on September 30.
Apple previously announced two separate expansions to its lineup throughout the past month, as artists such as Maroon 5, Pharrell Williams, Lenny Kravitz, Ed Sheeran, and others will account for 30 nights of concerts The Roundhouse throughout this month.
The iTunes Festival begins tonight at 9 PM in the UK and will be broadcast via Apple TV channel, official iOS app [Direct Link], and iTunes Desktop application.