Apple Expands Lineup for 8th Annual iTunes Festival in London with Lenny Kravitz, Others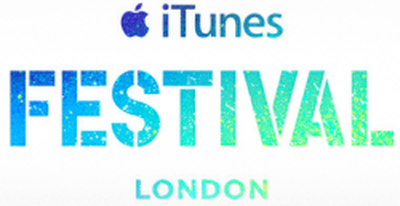 Apple today announced that it has added 21 more acts to the lineup for this year's iTunes Festival in London, adding artists such as Lenny Kravitz, The Script, Foxes, and more. Those acts will join artists such as Maroon 5, Pharrell Williams, David Guetta and many others for 30 nights of concerts at The Roundhouse throughout September.
Free tickets for the concerts in London will be available through iTunes in a lottery system as well as through local radio stations. For those not attending in person, the iTunes Festival will be broadcast via Apple TV, iOS app, and the iTunes Desktop application.
Earlier this year, Apple held the first iTunes U.S. Festival at South by Southwest (SXSW) 2014, which was held at Moody Theater. The 2013 iTunes Festival in London featured performances from a large lineup including Justin Timberlake, Thirty Seconds to Mars, Jack Johnson, and more.