Apple Once Again Adds to Lineup for 2014 iTunes Festival in London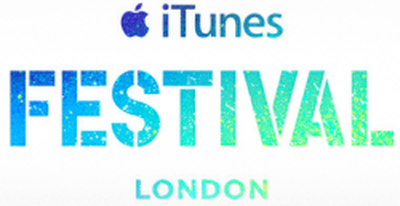 As first reported by The Loop, Apple has announced that it will again be expanding the lineup for this year's iTunes Festival in London to include 19 more acts such as Tony Bennett, Mary J. Blige, Ed Sheeran, and more. The festival's schedule has also been updated to show when artists will perform, as deadmau5 will kick off the show on September 1, which will be followed by Beck and Jenny Lewis the next day. Apple has not yet revealed the lineup for the final day.
Apple announced earlier this month that it would be expanding its original lineup to include acts such as Lenny Kravitz and Foxes. The festival's date was announced last month as Apple revealed that Maroon 5, Pharrell Williams, and Calvin Harris would be among the acts performing.
Tickets for the iTunes Festival will be given out through iTunes in a lottery system, and will also be broadcast via the Apple TV, an official iOS app, and through the iTunes desktop application on OS X and Windows.
Earlier this year, Apple held the first annual U.S. iTunes Festival at South by Southwest (SXSW), which featured artists such as Coldplay, Imagine Dragons, Keith Urban, and more. The 2013 iTunes Festival in London was held last September and saw shows from Jack Johnson, Justin Timberlake, and Jessie J, who will also be again be performing at this year's iTunes Festival.