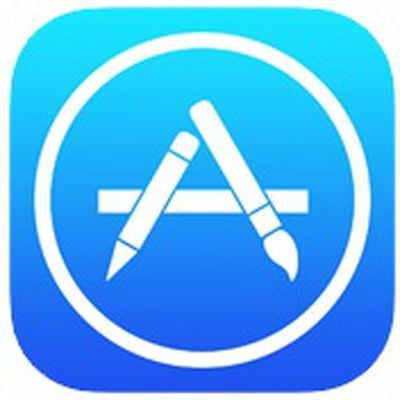 The Wall Street Journal reports that Italy's Antitrust and Competition Authority has launched an investigation to determine whether internet companies such as Apple, Google, and Amazon mislead people by offering in-app purchases for titles that are listed as free downloads.
Consumers could be led to think, contrary to reality, that a game is completely free and therefore they don't know ahead of time the game's true cost," the regulator said in a statement. "It appears also that there is a lack of information regarding how to exclude or limit the possibility of making a purchase inside the app.
The news comes as Apple has been the target of multiple complaints from consumers and regulatory agencies over in-app purchases in recent years. After multiple parental complaints were filed with the FTC in 2011, Apple came to a settlement in January which saw the company provide $32 million in refunds to parents whose children purchased unauthorized in-app items.
Apple has also implemented a number of changes to its in-app purchase policies, including requiring a separate passcode entry for initiating in-app purchases, providing multiple notifications before a purchase is made, and obtaining express consent from consumers before billing them for an in-app purchase. The company has also displayed "Offers In-App Purchases" disclosure on individual app detail pages and inserted small "In-App Purchases" notifications for apps in Top Charts listings and elsewhere.
If found at fault, Apple could receive a maximum fine of €5 million, or approximately $6.8 million. Italian regulators previously fined Apple $1.2 million in late 2011 and another $260,000 in late 2012 over AppleCare practices, stating that the company was not providing customers with sufficient information about the two years of the free product warranty required under Italian law. As a result of this, Apple added an online statement on warranty disclosures to its customers in Italy.