Apple Fined Another $260,000 By Italian Regulators Over AppleCare Practices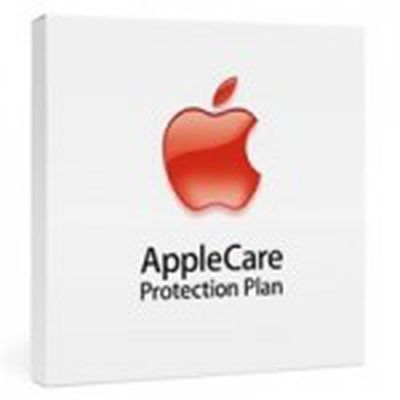 Italy fined Apple $1.2 million in late 2011, after its Competition and Market Authority found that Apple was not providing customers with sufficient information about the two years of free product warranty that is required under Italian law.
Instead, Apple was pushing the sale of AppleCare, which overlaps with the inherent Italian product warranty. After being fined and losing an appeal, Apple added disclosures to its Italian online store, but authorities were not satisfied and considered additional fines and even a potential ban on Apple products in the country.
Apple today was fined another $264,000 by Italian regulators (via setteB.IT) after not fully complying with the Consumer Code set place in 2012, from March 28 to November 10.
Authorities have released a statement detailing Apple's exact violations.
From March 2012 onward, the above measures continued to trigger additional requests for intervention that reported the repetition of the unfair commercial practices. In specific, consumers complained that they were meeting with difficulties when seeking to apply the legal guarantee and were encountering incorrect procedures in the promotion of the App.
Though Italy levied another fine against Apple, regulators have since determined that after sufficient modification, Apple's website is no longer confusing for Italian customers. The changes went into full effect on November 10, and Apple also ceased selling its AppleCare products in Italian stores.
Apple may have settled its differences with Italian regulators, but it is still facing potential fines from other European countries, which also have a two-year warranty rule. In October, European Union officials called on member states to scrutinize Apple's warranty advertising practices, stating that the Cupertino-based company may not be adequately informing EU customers of the extra warranty.