iOS 4.3 Requires Password Reentry for In App Purchases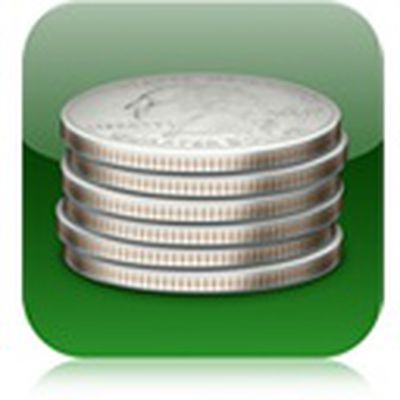 The Washington Post reports that Apple's iOS 4.3 released yesterday includes change that will require users to reenter their iTunes Store password to initiate an in app purchase, even if the user had just entered the password to download the application. The change is designed to address concerns over incidents in which children have managed to initiate as much as hundreds of dollars worth of in app purchases.
The Cupertino company's move affects users of its most recent operating system and comes amid growing concern by federal and state enforcement agencies that consumers, including children, were not adequately informed or aware that they were incurring charges on iTunes accounts because of a 15-minute period that allowed for purchases without a password.
Apple said its new device software, iOS 4.3, made available Wednesday, will come with a feature that requires a password when purchases are made within an application after it is downloaded.
An Apple spokeswoman stated that in addition to existing parental controls that can disable in app purchases entirely, the change in iOS 4.3 should prevent children without knowledge of the device's iTunes Store password from accessing in app purchase content.
"We are proud to have industry-leading parental controls with iOS," said Trudy Muller, a spokeswoman for Apple. She said users have always been able to use parental control setting and restrictions of in-app purchases to protect their iTunes accounts from accidental charges. "With iOS 4.3, in addition to a password being required to purchase an app on the App Store, a reentry of your password is now required when making an in-app purchase."
iOS 4.3 was released yesterday for the first-generation iPad, iPhone 4 and 3GS, and third- and fourth-generation iPod touch. iOS 4.3 will also come preinstalled on second-generation iPads launching tomorrow.