Apple Fined $1.2 Million in Italy Over Warranty Disclosure Issues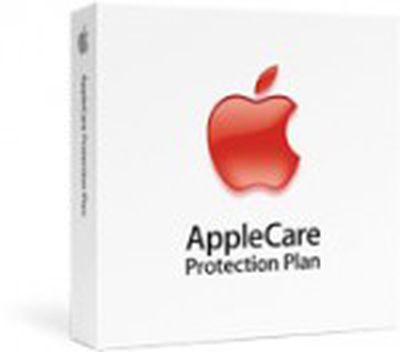 Reuters reports that Apple has been fined the equivalent of $1.2 million in Italy over issues related to warranty disclosures.
According to the report, Italy's antitrust regulators ruled that Apple has not been providing adequate disclosures about the two free years of product warranty assistance required under Italian law, while also pushing customers to purchase AppleCare extended warranties without disclosing that many of the benefits overlap the standard warranty.
The authority said Apple Sales International, Apple Italia and Apple Retail Italia did not properly inform customers that they were entitled to two years of free assistance under Italian law. Three Apple spokesmen contacted by Reuters weren't immediately available for comment.

Information provided about an extra guarantee scheme, the "AppleCare Protection Plan," encouraged customers to buy the service without clearly explaining that it overlapped with the free assistance required by law, the competition authority said.
News of Italian regulators' inquiries into Apple's warranty offering surfaced in late May. Word on any fines levied on Apple was said to be set to follow by late August, but the agency apparently took some additional time to examine the issue before reaching a decision.