Apple Sends Email to iTunes Users Offering Refunds for Unauthorized In-App Purchases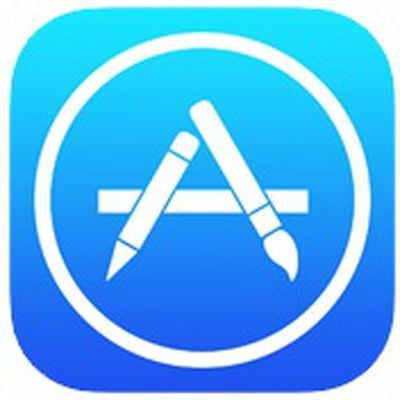 As a part of its consent decree with the U.S. Federal Trade Commission over in-app purchases in the App Store, Apple today sent out an email to some iTunes users, offering them a chance to obtain a refund by filling out a form through a special link.
Specifically, the email appears to be targeted toward users who have made recent in-app purchases, with Apple stating that unauthorized purchases "made by a minor" are eligible for a refund, with all requests required to be submitted by April 15.
Dear iTunes account owner,

Apple is committed to providing parents and kids with a great experience on the App Store. We review all app content before allowing it on our store, provide a wide range of age-appropriate content, and include parental controls in iOS to make it easy for parents to restrict or disable access to content.

We've heard from some customers that it was too easy for their kids to make in-app purchases. As a result, we've improved controls for parents so they can better manage their children's purchases, or restrict them entirely. Additionally, we are offering refunds in certain cases.

Please follow the steps to submit a refund request:

Find your in-app purchase records. Check your email for iTunes receipts or use a computer to sign in to your iTunes account and view your Purchase History.

Use this link to submit your refund request to Apple.

Provide the requested information and enter "Refund for in-App Purchases made by a minor" in the Details section.

Apple will review your request and contact you via email about your refund status. All refund requests must be submitted no later than April 15, 2015.
According to its agreement signed with the FTC in January, Apple will be required to provide full refunds to parents whose children purchased unauthorized in-app items, totaling $32 million in refunds. Apple also added a pop-up warning message in iOS 7.1 detailing a 15-minute window which allows users to make in-app purchases for 15 minutes without reentering a password.