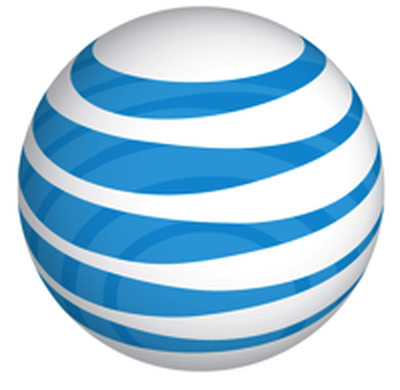 AT&T will launch a new single-line data plan for smartphone customers on Sunday, bringing it more in-line with the lower-cost family plans that launched at the beginning of February.
The new plan will give users 2GB of data, along with unlimited messaging and calling, for $65 per month, down $15 from the previous plan. Adding additional smartphones to the plan will cost $25 per line per month. AT&T slashed the prices of its Mobile Share family plans at the beginning of last month.
AT&T's new plans can also be combined with an existing promotion that offers a $100 bill credit to new and existing customers who add a new line of service. That promo runs through 3/31/2014. AT&T also introduced new messaging and calling rates to international countries late last month.
The move comes in the midst of a marketing war between U.S. cellular carriers, with AT&T, Verizon, T-Mobile and Sprint all introducing new deals and promotions to keep their current customers and snatch new ones.
Customers can learn more about the new plans on AT&T's website.