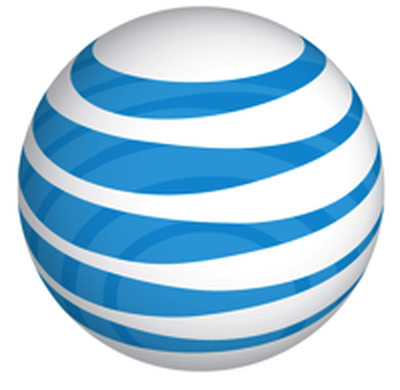 AT&T today announced plans to add unlimited international messaging to all of its Mobile Share and Mobile Share Value plans, allowing customers in the United States to send international messages as part of their existing plans, with no additional cost. Text, picture, and video messages are all included.
On Friday, February 28, all AT&T Mobile Share and Mobile Share Value plans will now include unlimited international messaging from the U.S. to the world. AT&T consumer and business Mobile Share customers can send unlimited text, picture and video messages. Current Mobile Share and Mobile Share Value customers will automatically benefit from this offer.
AT&T is also deploying a new World Connect Value international calling package, which offers one cent per minute calls from the United States to more than 35 countries including Canada, Mexico, and several other locations in Latin America and the Caribbean. The add-on, which is available to all AT&T wireless postpaid customers, costs $5 per month.
AT&T's new unlimited international messaging follows Verizon's recent introduction of new More Everything plans that also include unlimited international messaging.
Both the World Connect Value plan and the unlimited international messaging will be available beginning on Friday, February 28.