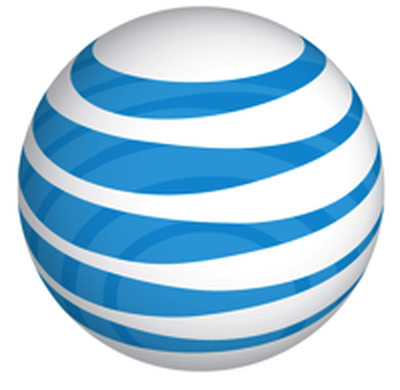 AT&T has announced that it will be introducing new Mobile Share Value Plans for families starting February 2, bringing reduced costs for both new and existing customers with monthly data plans of 10GB or more. Under the new terms, a family plan including two lines, 10GB of data, and unlimited talk and text starts at $130 and increases $15 for each additional line thereafter.
The updated pricing applies to new customers who buy a phone under the AT&T Next early upgrade program and sign up for an eligible data plan, as well as existing customers that switch to or already have the required data limit. New customers who also bring their own smartphone or purchase one at full price can also receive the new plan.
Furthermore, AT&T's new plans can also be combined with an existing promotion that offers a $100 bill credit to new and existing customers who add a new line of service. Last December, the carrier originally launched Mobile Share Value Plans offering a $15 monthly discount to shared data customers that met one of four requirements, along with a new 18-month option for AT&T Next.
The move comes in the midst of a marketing war between U.S. cellular carriers, particularly between T-Mobile and AT&T. Recently, AT&T also began a new promotion to offer up to $450 in credits to customers that switch to it from T-Mobile, while T-Mobile launched a similar program offering up to $350 in credits to customers that switch to its network.