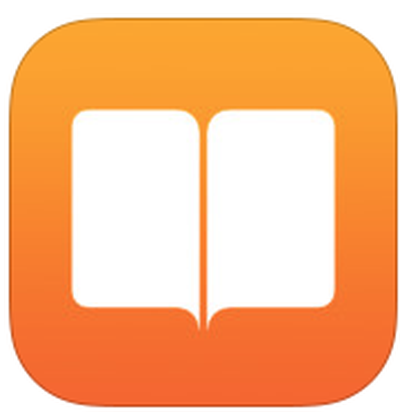 Apple filed a formal appeal on Tuesday asking the U.S. Circuit Court of Appeals to overturn the ruling of its e-books antitrust case or to be awarded a new trial on the matter, reports the Associated Press.
In its filing, Apple stated that U.S. District Judge Denise Cote's original decision to find the company guilty of conspiring to fix e-book prices was a "radical departure" compared to modern antitrust law, adding that the decision would harm consumers and negate competition if not overturned.
Apple's papers filed Tuesday refuted the antitrust finding, and said its entrance into the e-book market "kick-started competition in a highly concentrated market, delivering higher output, lower price levels, and accelerated innovation."
Apple also requested that the appeals court suspend the work of external antitrust compliance monitor Michael Bromwich until it makes a decision as to whether he was correctly appointed. Apple filed a formal complaint against Bromwich in November claiming that the monitor was overcharging them for his services, and requested that he be removed from his position in January.
While Apple managed to win a brief emergency reprieve from monitoring, the Appeals court ruled earlier this month that Bromwich could continue his work with new boundaries, as he is no longer able to demand access to any document or interview Apple executives with respect to any subject.