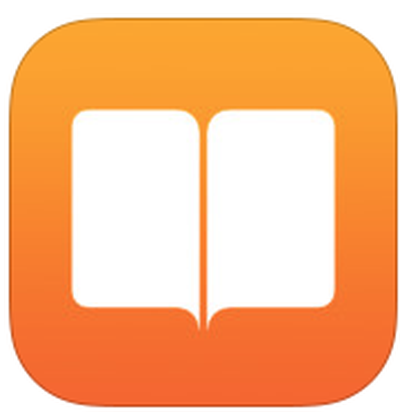 Back in July, Apple was found guilty of conspiring to raise the retail price of e-books, following a lawsuit brought by the United States Department of Justice.
As part of its punishment, Apple was ordered to hire an external compliance monitor to ensure that the company complies with all antitrust requirements in the future.
Michael Bromwich, a former U.S. Justice Department inspector general, was appointed to the position and is apparently charging exorbitant fees that Apple is unhappy with (via Bloomberg). The company has filed a formal objection against Bromwich, who has proposed an hourly fee of $1,100 along with a 15 percent administrative fee and an additional cost for hiring extra lawyers to assist him.
Mr. Bromwich has proposed an hourly rate for himself of $1,100. And because he lacks any antitrust experience, Mr. Bromwich has also retained the law firm Fried Frank to assist him, whose partner's hourly rate is $1,025. Mr. Bromwich has made no attempt to justify why his lack of any substantive experience with the matter at issue justifies hiring another law firm with a four-digit billing rate.
Following two weeks of work, Bromwich sent Apple an invoice of $138,432, which Apple described as "unprecedented in Apple's experience." Apple has also filed other complaints against Bromwich, suggesting that he is overstepping his bounds by demanding interviews with Apple employees like CEO Tim Cook and lead designer Jony Ive.
In a letter to Tim Cook and Apple's board, Bromwich noted that he had experienced "a surprising and disappointing lack of cooperation from Apple and its executives" and suggested that Apple had no say in what it pays for external monitoring.
Our requests to meet with key Apple personnel have been largely ignored, and when not ignored the responses have been extremely slow in coming. The company has spent far more time challenging the terms of our compensation and raising other objections related to administrative matters, even though the Court's Order provided no role for Apple in setting the monitor's compensation.
According to Apple, both Bromwich's suggested compensation and his attempts to contact Apple board members and senior executives directly are inappropriate, and the company asks that the court issue an order directing Bromwich to limit his monitorship.