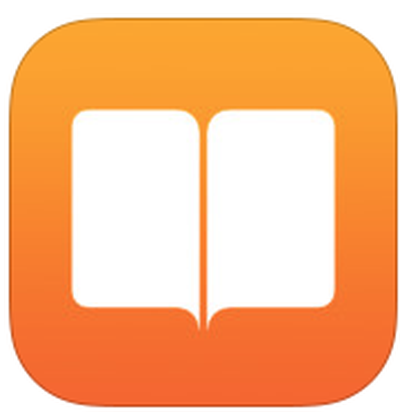 The ongoing dispute over external compliance monitoring of Apple in the e-books antitrust case has taken another turn today, with a federal appeals court granting Apple a brief reprieve from monitoring as it considers the possibility of a longer stay as Apple appeals the original decision, reports Reuters.
The 2nd U.S. Circuit Court of Appeals in New York granted Apple an "administrative stay" of the court order appointing the monitor, Michael Bromwich, while the company seeks permission for a longer stay during its appeal.

In a brief order, the 2nd Circuit said a three-judge panel would hear Apple's motion for a stay pending appeal as soon as possible. It gave the government until Jan. 24 to file opposition papers. The government did not oppose the request for an administrative stay.
Last November, Apple filed a formal complaint regarding Bromwich, alleging significant overreach and exorbitant fees. In response, Bromwich, who has no significant previous antitrust experience and whose ties to Judge Denise Cote have been questioned, claimed that Apple was hindering his investigations.
Apple formally requested removal of Bromwich earlier this month, but Cote declined to do so, arguing that "Apple's reaction to the existence of a monitorship underscores the wisdom of its imposition."
Apple is continuing to pursue an appeal of the original decision, and the appeals court will ultimately decide whether the monitoring by Bromwich should be put on hold while that appeal is heard.