China Mobile Chairman 'Positive' About Reaching iPhone Deal with Apple as iPhone 5S/5C Launch Nears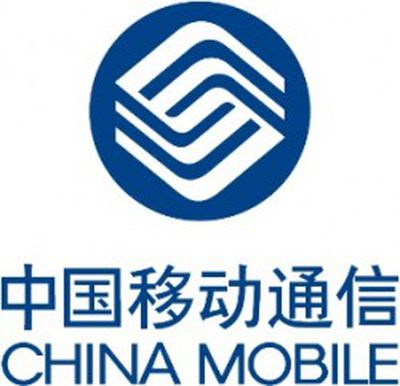 Reuters reports that recent talks between China Mobile and Apple have been progressing smoothly and that the two sides are positive about reaching an possible agreement, according to the company's chairman Xi Guohua. Mr Xi told Reuters that "both sides sounded keen" during recent talks, which have been ongoing since the start of 2011.
Of the three Chinese carriers, China Mobile is the only one to utilize TD-SCDMA technology, a standard developed by the company and not supported by any current iPhone model. The carrier has also been reluctant to commit to the huge cost of marketing and handset subsidies associated with the iPhone. But new chips from Qualcomm now give Apple an opportunity to support China Mobile's network in its upcoming hardware.
Apple is expected to unveil its redesigned iPhone next month and may also release a cheaper, emerging market smartphone. Crucially, it also now has Qualcomm Inc chips that can operate even on China's obscure networks. At the same time, Beijing is expected to grant 4G licenses by the year-end that favor the biggest of its domestic mobile operators.

Apple has so far ducked a deal with China Mobile as this would have required a redesign inside the iPhone to work on the operator's inferior TD-SCDMA 3G technology. For its part, China Mobile has been reluctant to commit to the huge cost of marketing and subsidizing sales of the expensive iPhone.
Beijing is looking to expand 4G networks within China by the end of the year and the licenses are expected to be based on TD-LTE technology, as supposed to the more widely-used FDD-LTE, both of which the new Qualcomm chips expected to be used in the upcoming iPhone 5C and 5S models support.
The report comes after China Mobile, the world's largest mobile network in terms of subscribers, posted healthy Q2 profits that beat the analyst expectations. Net income rose to CNY 35.2 billion ($5.8 billion) for the second quarter from CNY 34.4 billion ($5.62 billion) a year earlier, which surpassed the CNY 33.9 billion average of four analyst expectations, as reported by Bloomberg.
Although a date has yet to be confirmed by Apple, many sources confirm that new iPhone models will be announced on September 10. Recent leaks have provided strong evidence that Apple is developing a lower-cost smartphone, perhaps dubbed the "5C" for developing markets. And with chip technology now allowing Apple to more easily support China Mobile's network, the opportunity is ripe for the company to make a push on the world's largest carrier.