Publishers in E-Book Antitrust Case File Objection to DOJ's Proposed Punishment for Apple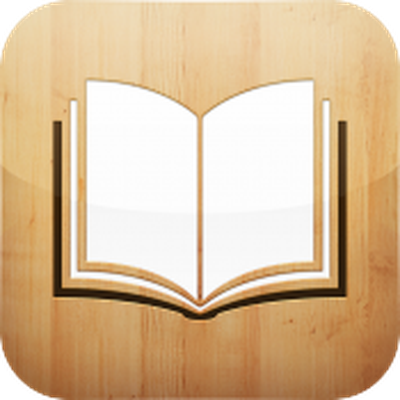 The five book publishers who settled with the U.S. Government in the e-book antitrust case have filed an objection with the court arguing that the Department of Justice's proposed punishments for Apple would violate their settlement agreements from before the trial began, according to The Wall Street Journal.
The DOJ has recommended that the "agency model" deals with publishers be nullified and that Apple require competitors such as Amazon to put direct purchase links to their own e-book stores inside their iOS apps. Some experts have said that Apple could owe as much as $500 million in penalties.
In a court filing Wednesday afternoon, the publishers said that the U.S. Department of Justice's demands on Apple would eliminate the use of the "agency model" for the sale and distribution of e-books for a period of five years, by prohibiting Apple from entering such agreements.

Under the agency model, publishers, rather than Apple, set the retail price for e-books.

"The provisions do not impose any limitation on Apple's pricing behavior at all; rather, under the guise of punishing Apple, they effectively punish the settling defendants by prohibiting agreements with Apple using an agency model," lawyers for the publishers said in papers filed in federal court in Manhattan.
Apple has consistently defended its behavior and called the DOJ's proposal a "draconian and punitive intrusion into Apple's business".