An 8-Megapixel Photo from the iPhone 4S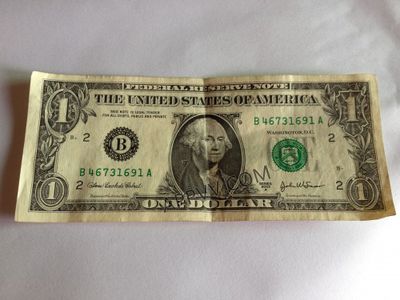 Click for full resolution
Following the posting of a
hands-on video
of the iPhone 4S,
AppVV
has also apparently
posted
the first consumer photo taken with an iPhone 4S. The photo above was taken with an iPhone 4S and measures in at 3264 x 2448 pixels.
EXIF data is quite easy to manipulate and the image has taken a pass through Photoshop in order to add the watermark, but given the existence of the hands-on video, the photo is likely authentic.
As part of its promotional materials for the iPhone 4S posted following last week's media event, Apple included full-resolution sample photos, but the new image from AppVV offers an example of the quality of photos users can expect simply from snapping a quick photo. And last month, a photo apparently taken by an Apple engineer using an iPhone 4S briefly appeared on Flickr, with the official specs for the iPhone 4S camera announced last week all but confirming that the photo was indeed taken by the device.