MobileMe Revamp Set for April Launch? Existing Support to Continue for One Year?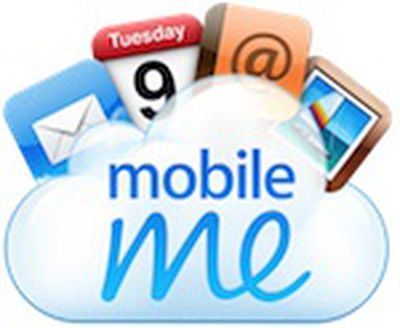 iLounge reports that Apple is planning to roll out its revamped MobileMe service next month, potentially unveiling a new cloud-based service allowing users to store their music, photos, and other content for access from any of a number of Internet-connected devices.
The source, who works for a major educational institution, claims the schools supplier has said the current version of MobileMe is no longer available, and that Apple is suggesting new students sign up for the 60-day trial to cover the gap between the final MobileMe shipment and the launch of the new version.
The source also indicates that Apple plans to support the existing MobileMe service for the next year, suggesting that the new service may be different enough from existing offerings to allow the current program to continue for those who have already paid up for a year's subscription.
While we have reservations about the secondhand nature of the information originating from a "supplier", an April launch for the new MobileMe would fit with a report from earlier this month claiming that Apple will hold a media event early next month to preview iOS 5 and unveil the revamped MobileMe services.
Apple has been said to be working on an overhaul of MobileMe, and the company last month discontinued the retail box versions of MobileMe and removed the option for bundling discounted MobileMe service with new Mac purchases, suggesting that Apple may be downplaying its current MobileMe services ahead of the revamp.