AT&T to Fix iPhone 4 Upload Speed Issues Over Next 2-3 Weeks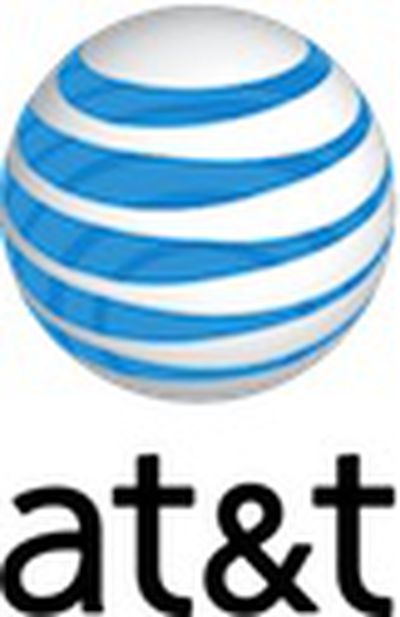 Reuters reports that AT&T is planning to roll out fixes for a software defect that has hampered upload speeds for iPhone 4 and other users in a number of markets over the next two to three weeks. Users began noticing the problem over the 4th of July weekend, and AT&T subsequently blamed the issue on a software problem with some of its network equipment made by Alcatel-Lucent.
The No. 2 U.S. mobile operator said on Monday it had begun rolling out an Alcatel-Lucent software patch that would restore uplink speeds for its high-speed data services that depend on so-called HSUPA technology.
"This patch will be deployed on a phased basis over the next two to three weeks," AT&T spokesman Mark Siegel said.
AT&T, the exclusive U.S. provider for iPhone, said the iPhone 4, the latest Apple device, was the only smartphone that runs on its HSUPA network.
Reports of the issue being fixed started appearing over this past weekend, but some users may have to wait several more weeks before they see upload speeds returning to normal.