AT&T Blames Recent iPhone Upload Speed Issues on Software Defect, Fix Under Development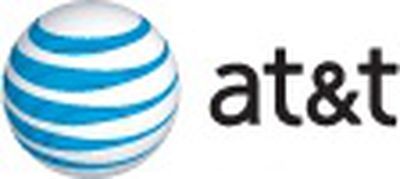 Yesterday, we reported that a number of iPhone 4 users around the United States have been experiencing severely crippled upload speeds on AT&T's 3G network since the holiday weekend.
At the time it was unclear whether the issue, which limited upload speeds in many markets to 100 kbps, was an intentional cap placed by AT&T or if there was some sort of network issue or maintenance operation causing the slowdown. AT&T has finally responded with an official statement acknowledging that the slowdown is due to a software defect in Alcatel-Lucent equipment affecting users in certain markets under certain conditions.
AT&T and Alcatel-Lucent jointly identified a software defect - triggered under certain conditions - that impacted uplink performance for Laptop Connect and smartphone customers using 3G HSUPA-capable wireless devices in markets with Alcatel-Lucent equipment. This impacts less than two percent of our wireless customer base. While Alcatel-Lucent develops the appropriate software fix, we are providing normal 3G uplink speeds and consistent performance for affected customers with HSUPA-capable devices.
There is no word on a timeframe for deployment of the software fix for Alcatel-Lucent's equipment.