Apple Responds to Questions About Location Tracking and Privacy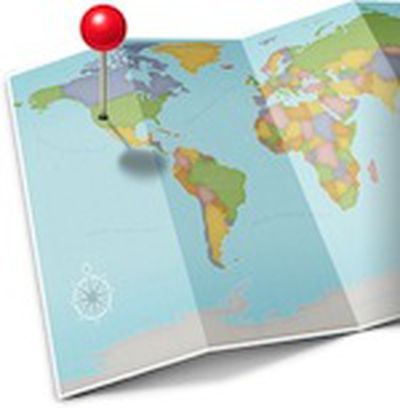 Nearly a month ago, federal lawmakers Edward Markey and Joe Barton wrote a letter to Apple CEO Steve Jobs expressing concern over and seeking clarification on recent changes to the company's privacy policy as it relates to collection of real-time location data for users of its mobile devices.
As noted by the Los Angeles Times yesterday, the congressmen have published Apple's 13-page response (full-text PDF) submitted last week and explaining the company's policies.
In its response, Apple points out that users have the ability to turn off location services entirely and that users are required to provide explicit authorization to each application that wishes to access their location information. Responding to questions about the information Apple is collecting, the response notes that, in addition to user-initiated location sharing, iOS devices automatically collect information on nearby cell towers and Wi-Fi access points along with GPS locations, batching and encrypting the data before sending it on to Apple via Wi-Fi every twelve hours in order to assist with refinements to Apple's database of fixed access point locations.
Apple also discloses its usage of location information for administering its iAd platform, where GPS coordinates are immediately translated into zip codes for the purposes of serving ads. This information is not, however, passed along to advertisers, and Apple plans to maintain the zip code data on its servers for up to six months to assist with administration of and improvements to the iAd program before aggregating the data for administrative use.
For their part, Markey and Barton seem pleased with Apple's response and approach to user consent and privacy policies, although they continue to express general concern over possible privacy implications for the expanding cloud-based mobile data-driven lifestyle, as well as ever-expanding privacy policy documents that can make it difficult for consumers to understand how their information is being used.