Apple Updates Privacy Policy to Disclose Real-Time Location Tracking of Devices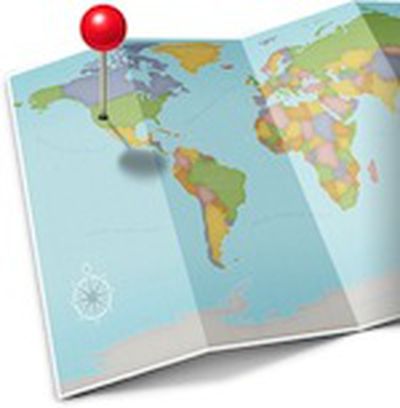 Earlier today, we noted that Apple had updated its iTunes Store terms to include information on the company's forthcoming iAd mobile advertising platform and steps users could take to opt out of the collection and sharing of personal data for the purposes of serving targeted and more relevant ads.
The Los Angeles Times points to a somewhat-related change in Apple's privacy policy included in the revised iTunes Store terms which specifies that Apple may collect "precise," "real-time geographic location" data for users of its products. Under the updated privacy policy, the data may be used by Apple and unspecified "partners and licensees" in order to improve services and advertising.
The company says the data is anonymous and does not personally identify users. Analysts have shown, however, that large, specific data sets can be used to identify people based on behavior patterns.
The report notes that the new privacy policy does not specify which third parties may receive access to the collected data, nor does it mention how long Apple may keep the data. The report also quotes the relevant passage of the updated terms:
To provide location-based services on Apple products, Apple and our partners and licensees may collect, use, and share precise location data, including the real-time geographic location of your Apple computer or device. This location data is collected anonymously in a form that does not personally identify you and is used by Apple and our partners and licensees to provide and improve location-based products and services. For example, we may share geographic location with application providers when you opt in to their location services.
Some location-based services offered by Apple, such as the MobileMe "Find My iPhone" feature, require your personal information for the feature to work.
The specific change to Apple's policy regarding location-based services and data collection is part of a much broader overhaul of the company's privacy policy involving a restructuring of the document while expanding certain areas and simplifying others. The changes appear to represent the first significant change to the company's privacy in three years, and with location-services and other mobile technologies having seen tremendous advancement during that time, Apple has had to update its documentation to reflect the new reality.