Federal Lawmakers Questioning Steve Jobs Regarding Location Data Collection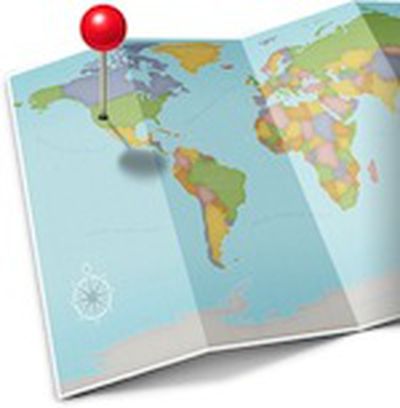 Earlier this week, the Los Angeles Times reported on an update to Apple's privacy policy which indicates that Apple may collect "precise," "real-time geographic location" data for users of its products and share that data with unspecified "partners and licensees" in order to improve services and advertising.
The policy has apparently caught the attention of federal lawmakers, as The Washington Post reports that a pair of congressmen, Edward Markey and Joe Barton, have written a letter to Apple CEO Steve Jobs requesting additional information on the company's practices.
The lawmakers said they were concerned that users appeared to automatically be included in Apple's gathering of geographic data unless they actively opt out of having information collected about them.
"Given the limited ability of Apple users to opt out of the revised policy and still be able to take advantage of the features of their Apple products, we are concerned about the impact the collection of such data could have on the privacy of Apple's customers," the lawmakers wrote in the letter.
The report cites a series of nine questions being asked of Jobs by the lawmakers, who are seeking clarification of the rationale behind the policy and details on what products and which users are subject to the collection, as well as what partners Apple is sharing the data with, what it plans to do with the data, and how user anonymity is being preserved. The congressmen have requested a response from Jobs by July 12th.