Google Set to Roll Out eBook Sales as Early as Next Month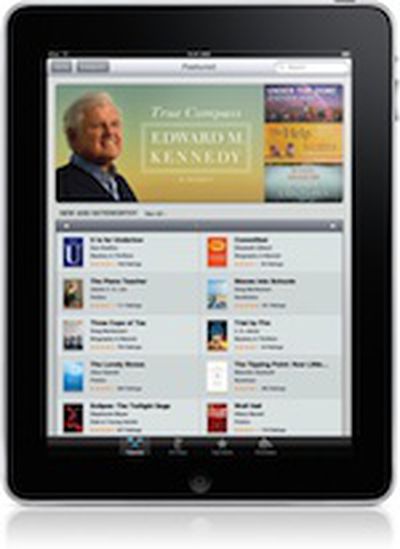 The Wall Street Journal reports that Google is planning to begin selling eBooks in late June or July of this year, creating yet another area where it will compete head-to-head with Apple, which rolled out its own iBooks application and associated iBookstore alongside the iPad in the United States last month.
Google says its new service--called Google Editions--will allow users to buy digital copies of books they discover through its book search service. It will also allow book retailers to sell Google Editions on their own sites, taking the bulk of the revenue. Google has yet to release details about pricing and which publishers are expected to participate.
Just yesterday, Apple announced as part of a press release celebrating one million iPads sold that customers have already downloaded over 1.5 million eBooks in the 28 days since launch.
Early last month, Apple also announced that iBooks and the iBookstore will coming to the iPhone and iPod touch with iPhone OS 4 later this year. And while the iBookstore is currently limited to the United States along with the iPad, the company is working to line up deals to extend the store internationally.